New Music Chicago announces a free, monthly concert series titled New Music Chicago Presents that showcases the diversity and creativity of its members. In partnership with the Department of Cultural Affairs and Special Events (DCASE), New Music Chicago will take place from 12:15 to 1:00 pm on the third Tuesday of each month in the Claudia Cassidy Theater of the Chicago Cultural Center. Admission is free. All lead performers are members of New Music Chicago.
Curated by flutist and New Music Chicago member Jennie Oh Brown, the New Music Chicago Presents series will bring a new body of repertoire and innovative performances to the Chicago Cultural Center while also exposing new audiences to the world-class new music being created among Chicago musicians. New Music Chicago is hosted by pianist and New Music Chicago member Marianne Parker.
Of the opportunity, Brown says, "The musicians of New Music Chicago are thrilled to partner with the Chicago Cultural Center to present this ongoing monthly concert series of contemporary classical music. The success of Ear Taxi Festival 2016 showed that Chicago audiences are interested in hearing what's new. New Music Chicago Presents will feature repertoire written since 2000 by living composers."
Read a preview article in the Chicago Tribune here.
*Special Virtual NMC Presents series on Tuesdays in August!*
Line-up:
August 11th: ~Nois Saxophone Quartet
Program:
Cassie Wieland: gossamer
Pauline Oliveros: Thirteen Changes
August 18th: Chicago Composers' Consortium
Program:
Betsy Start: Echoes in Life (Thomas Mesa, cello)
Amos Gillespie: Lacework (Chris Condon, alto sax; Noah Bedrin, bari sax)
Timothy Edwards: Cycles (Betsy Start, cello)
Larry Axelrod: Journey/Dream (Larry Axelrod, piano)
August 25th: Palomar Ensemble
Program:
Richard Cameron-Wolfe: Roerich Rhapsody
Gwyneth Walker: Sonata for Flute and Piano, mvt. II
Kyong Mee Choi: Oiseaux à l'aube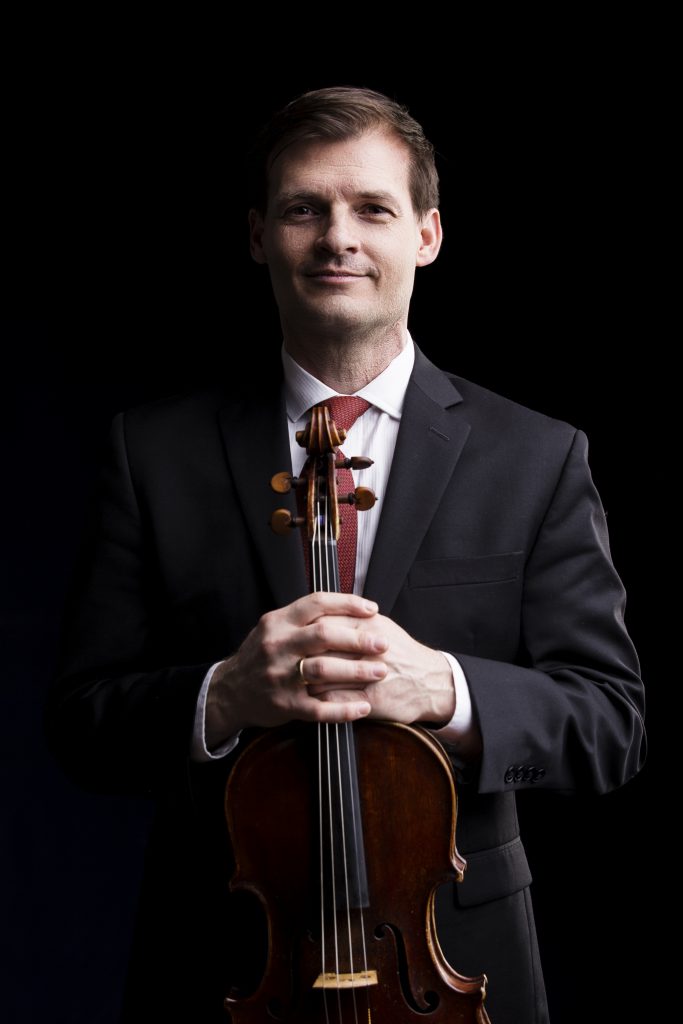 January 21, 2020
12:15PM
International soloists Michael Hall and Michael Délfin present "Immigration and Transformation" – a musical journey through volcanic eruptions, refugee migration, personal loss, and kinetic cultural fusion. Featuring works by Mary Kouyoumdjian, Christian Ellenwood, Stacy Garrop, and Fauzie Wiriadisastra – each commissioned by Michael Hall.
---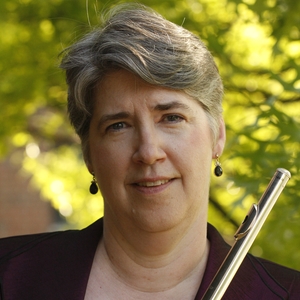 February 18, 2020
12:15PM
This program explores different sonic landscapes in music for flute, piccolo and alto flute, either alone or with recorded tracks. Featuring works by Eve Beglarian, Elizabeth Brown, Daniel Dorff, Jay Batzner, Adina Izarra, and Carlos Knight González.
---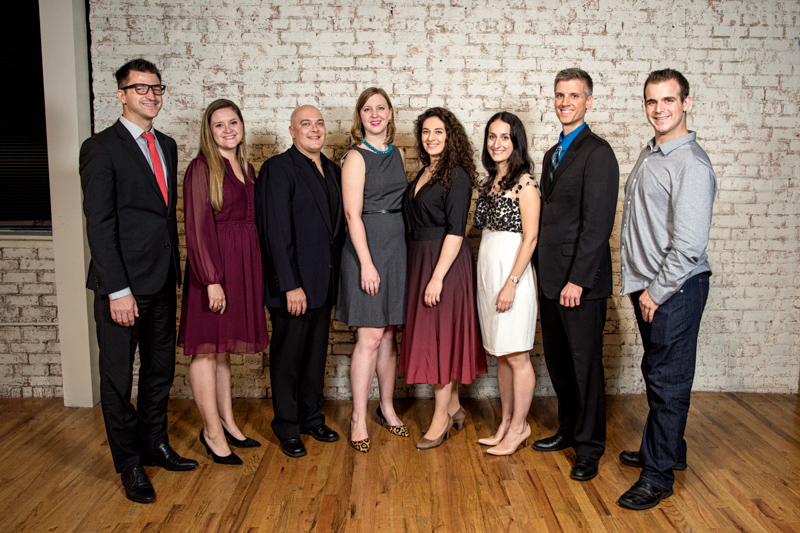 March 17, 2020
12:15PM
CHAI Collaborative Ensemble presents "Found Objects: Repurposed," a timely exploration of our relationship with our natural history and our current place on planet Earth. Featuring works by Jenni Brandon, Hilary Tann, and Alex Shapiro.
---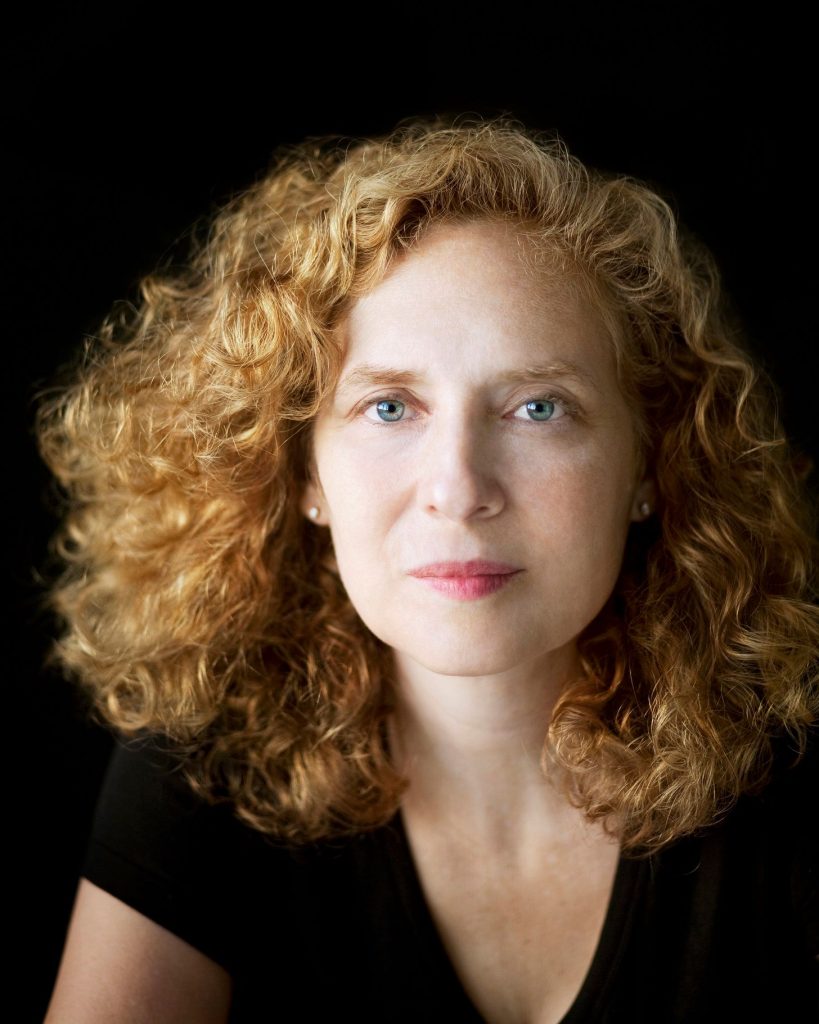 Jennie Oh Brown hosts
April 21, 2020
12:15PM
---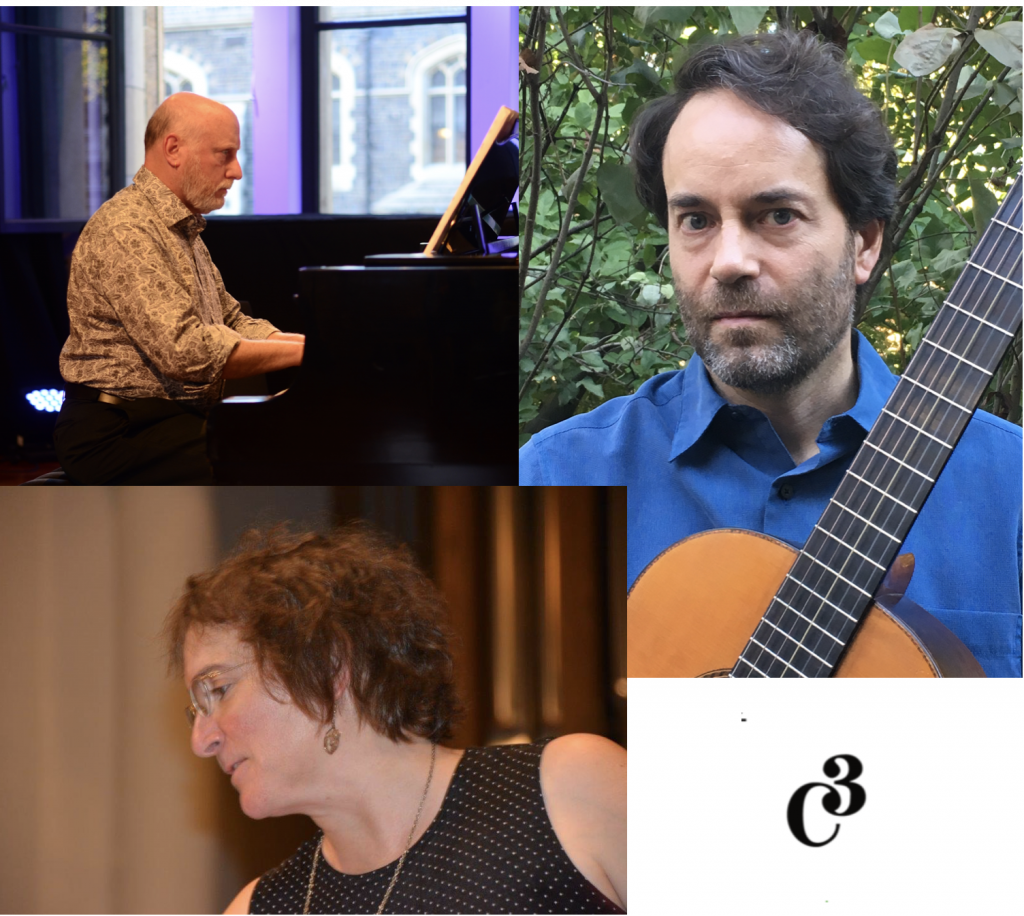 ---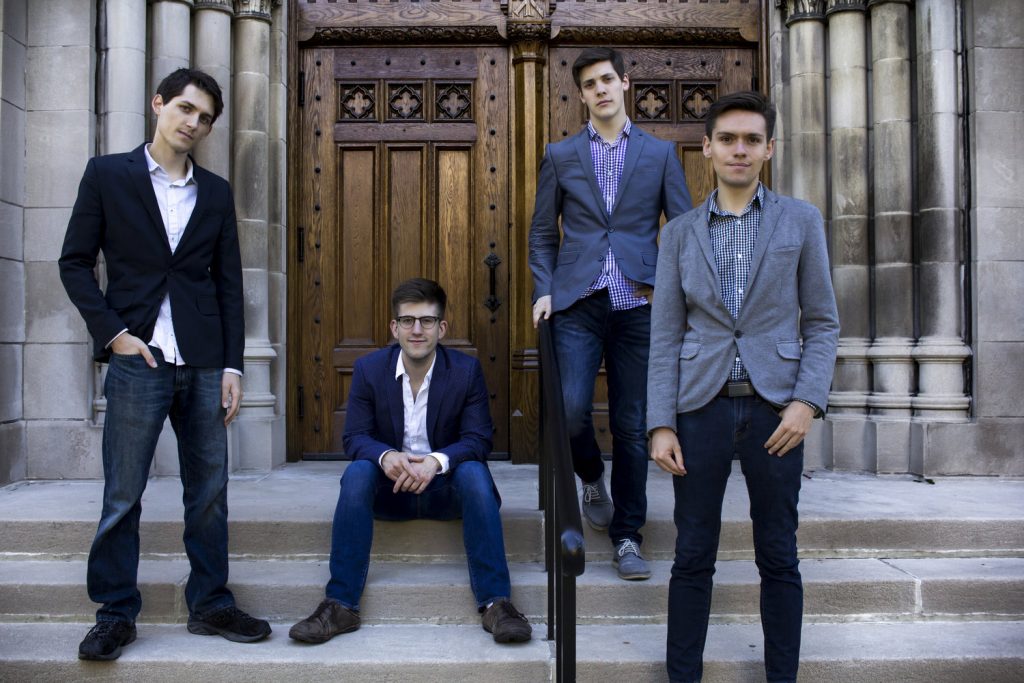 Chicago's award-winning saxophone quartet ~Nois will present a program of works by today's most exciting composers, pushing the limits of what the saxophone can be.
June 16, 2020
12:15PM
---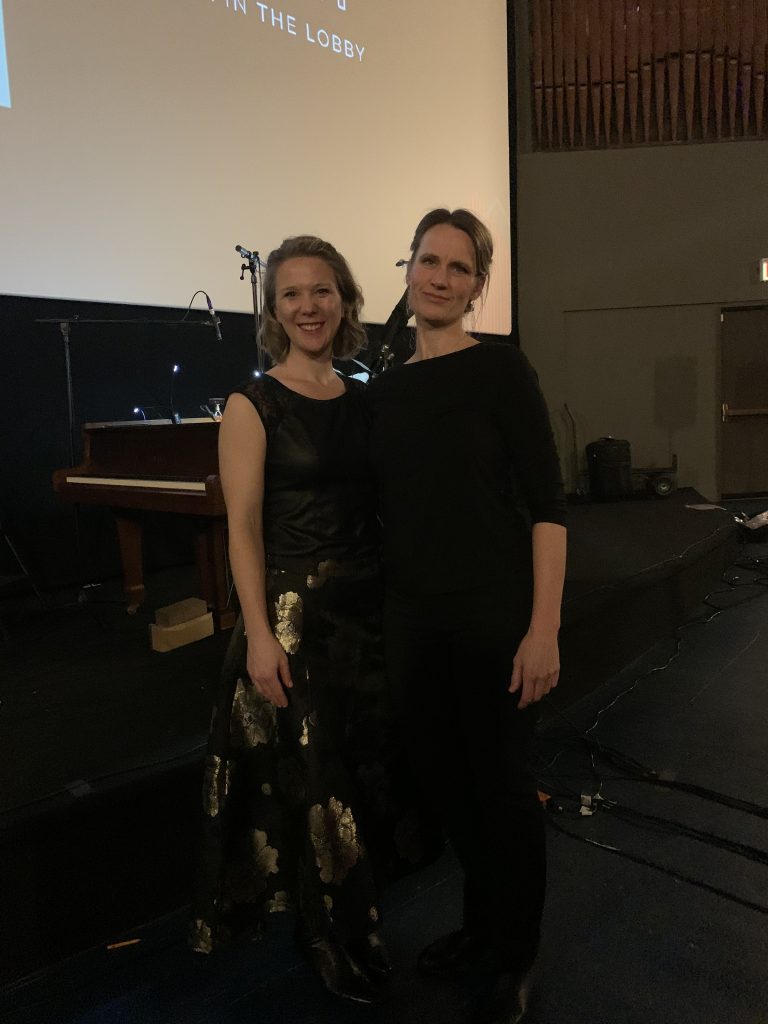 ---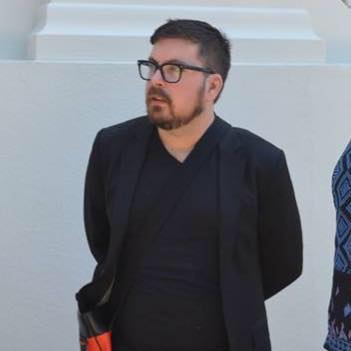 ---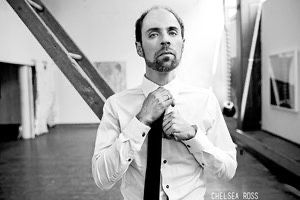 Jennie Oh Brown and Michael Lewanski host
September 15, 2020
12:15PM
---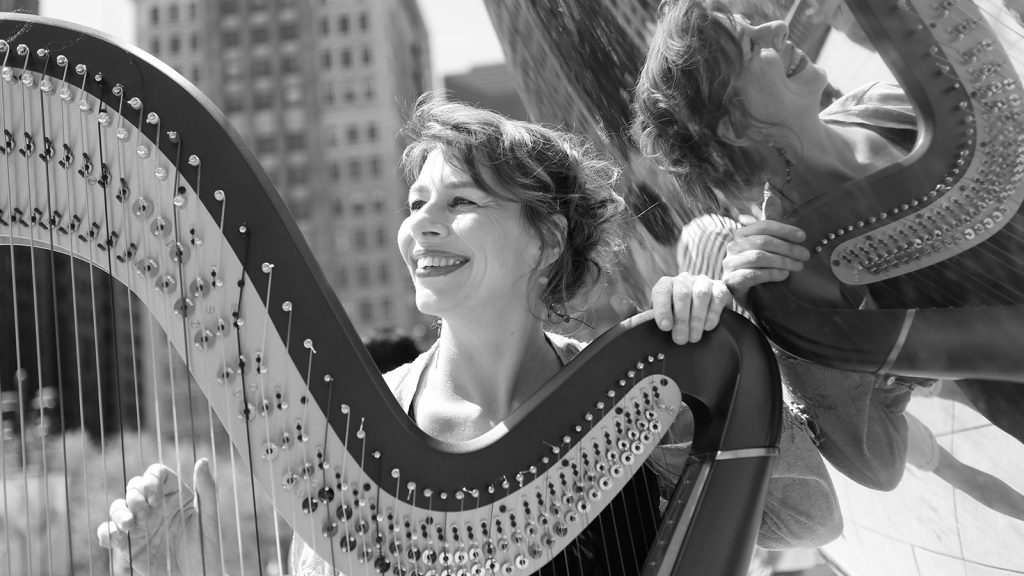 ---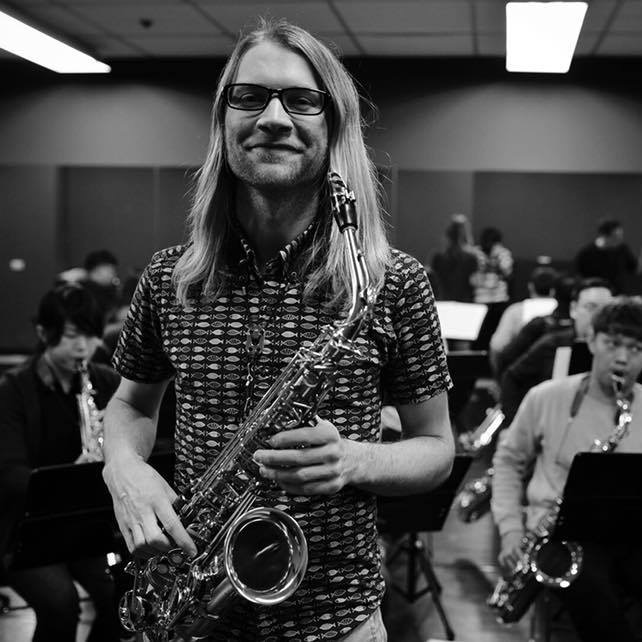 Concert of composed and freely improvised music for saxophone, cello (Audrey Snyder) and acoustic guitar (Adam Larison).
November 17, 2020
12:15PM
---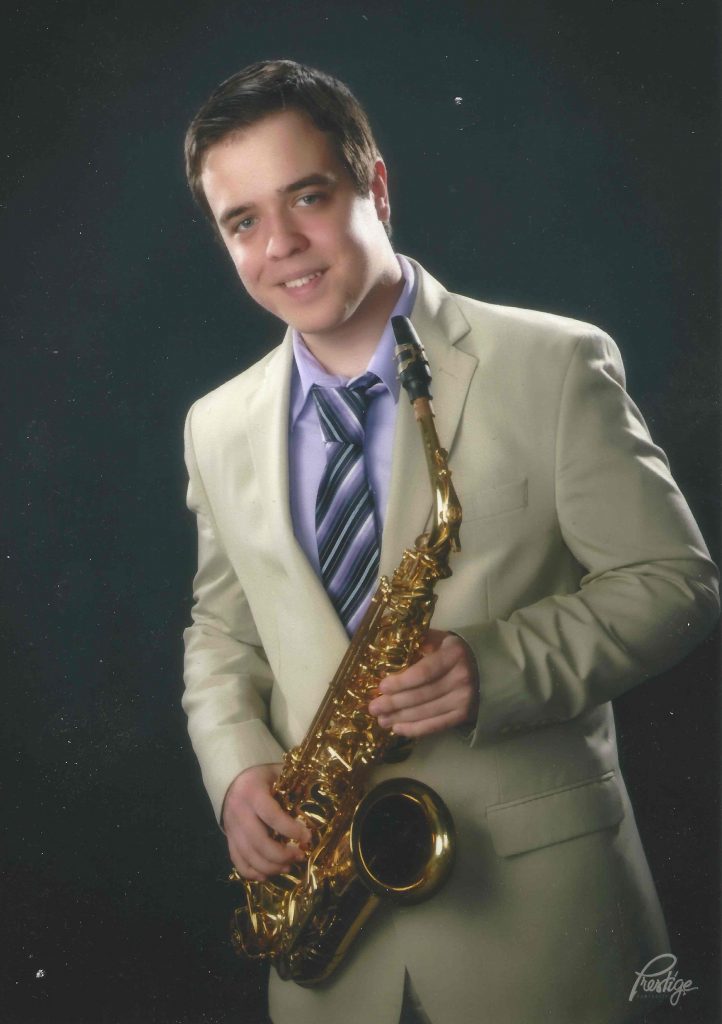 December 15, 2020
12:15PM