New Music Chicago is proud to continue its free, monthly concert series titled New Music Chicago Presents that showcases the diversity and creativity of its members. In partnership with the Department of Cultural Affairs and Special Events (DCASE) and Experimental Sound Studio, New Music Chicago Presents takes place from 7:30 to 8:30pm (central) every THIRD Tuesday of the month, live-streamed onto NMC's YouTube page. All lead performers are members of New Music Chicago.
Curated and hosted by Ben Zucker and Adam Kennaugh, the New Music Chicago Presents series will bring a new body of repertoire and innovative performances to listeners in Chicago and beyond while also exposing new audiences to the world-class new music being created among Chicago musicians.
See the 2021 NMCP performances here.
See the 2022 NMCP performances here.
Want to perform on NMCP?
Submissions are accepted on a rolling basis! Click here to submit a proposal.
---
NMCP 2023 Submissions Call
In the spirit of increasing collaboration between NMC members, select performers will be accepting works for consideration on their concerts!
This call is for New Music Chicago members ONLY. Please email a score and recording (if available) to communications@nullnewmusicchicago.org, with the subject line "NMCP Submission – [Performer]".
See below for the list of performers open to submissions, and any notes on their specifications. Submissions are due three months before the concert date in the interest of giving performers adequate time to prepare any material they receive. Due to preparation, program length, thematic choice, or logistical concerns, it is ultimately up to the performer's discretion to include submissions on their program.
---
NMC Presents 2023 Season Roster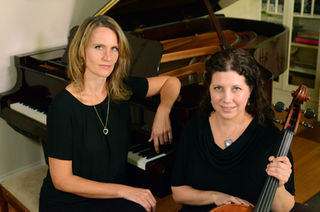 Amy Wurtz, piano, & Alyson Burger, cello:

Mythological Music
January 17, 2023
Chamber works after storied figures of old, performed by the Wurtz-Berger Duo (Alyson Berger, Cello, Amy Wurtz, Piano) with guest artist David Wetzel, clarinet.
Open to submissions (due October 17):
"It would have to fit the Mythology theme!"
---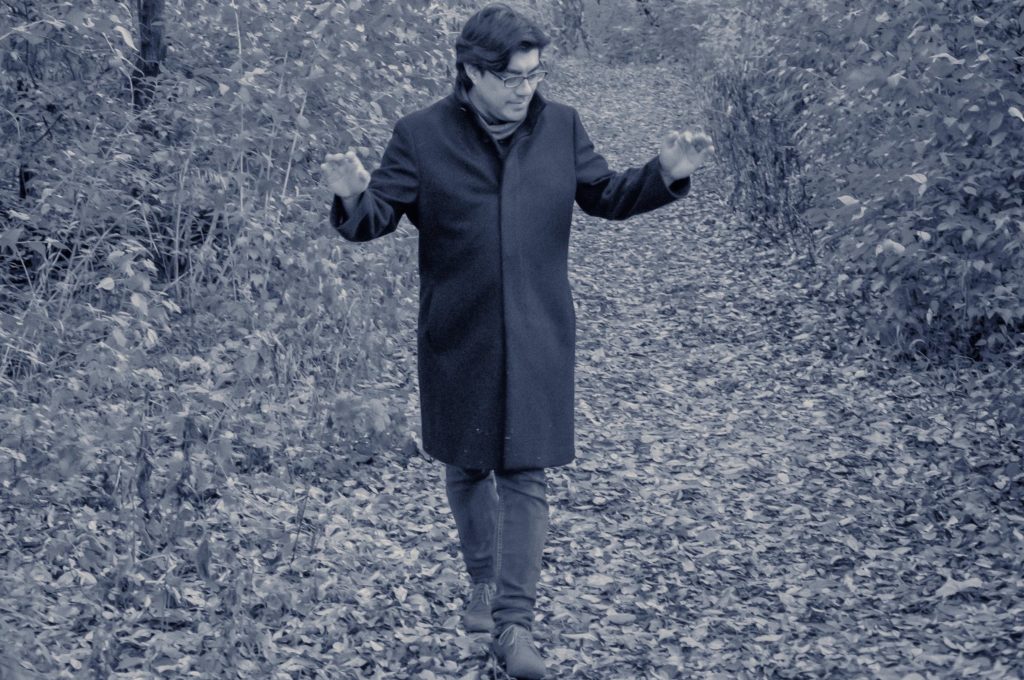 Xavier Beteta:

February 21, 2023
Pianist-composer Xavier Beteta performs a selection of his original works for piano.
---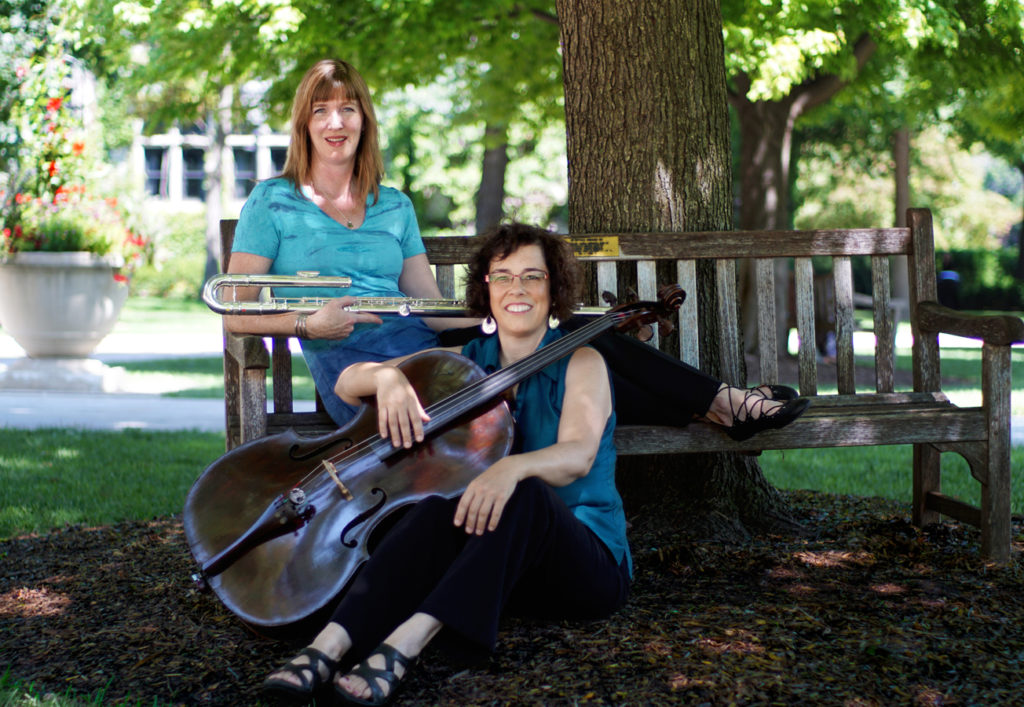 Cherchez la Femme
March 21, 2023
Lisa Goethe-McGinn and Erica Lessie perform music by women composers showcasing extremes in range and texture of their duo format, including piccolo, concert flute, bass flute, miniature cello, cello and toy piano in music by Kaija Saariaho, Errolyn Wallen, Olivia Kieffer, Osnat Netzer and others.
---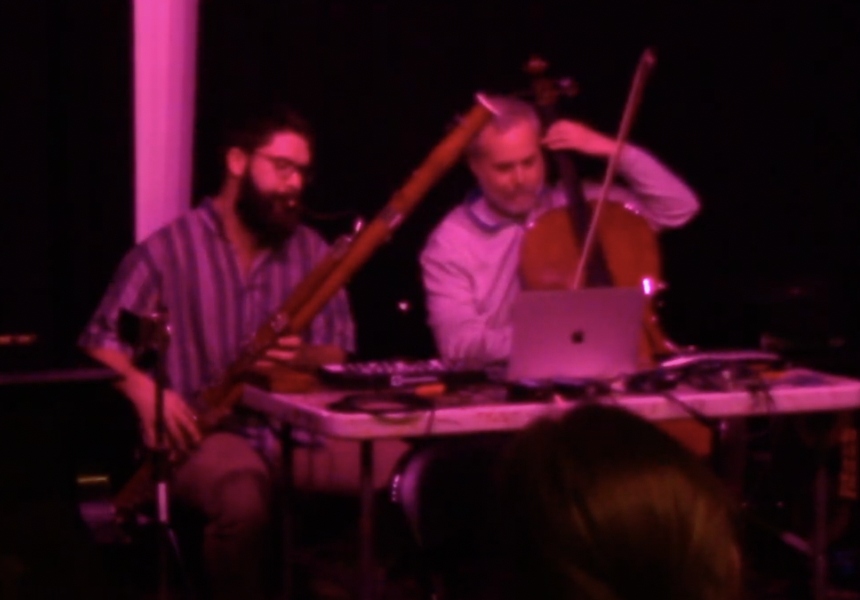 Ben Roidl-Ward & Chris Mercer
April 18, 2023
Ben Roidl-Ward & Chris Mercer extend their electroacoustic duo work with new pieces for bassoon, cello, "listening" electronics, MIDI, and digital manipulation.
---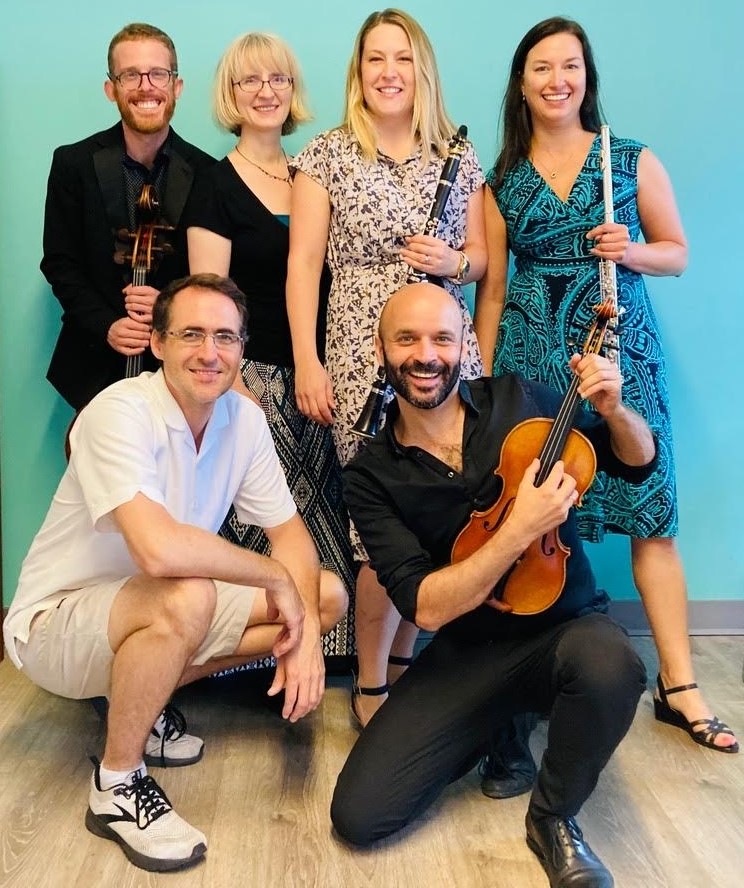 Lakeshore Rush
May 16, 2023
Lakeshore Rush performs works by Griffin Candey, Amos Gillespie, Chelsea Komschlies, Kevin Puts, and Marc Mellits. Featuring Erin Murphy, flute; Laura McLaughlin, clarinet; Amos Gillespie, saxophone; Pascal Innocenti, violin; Chris Ferrer, cello; Elena Doubitskaya, piano.
---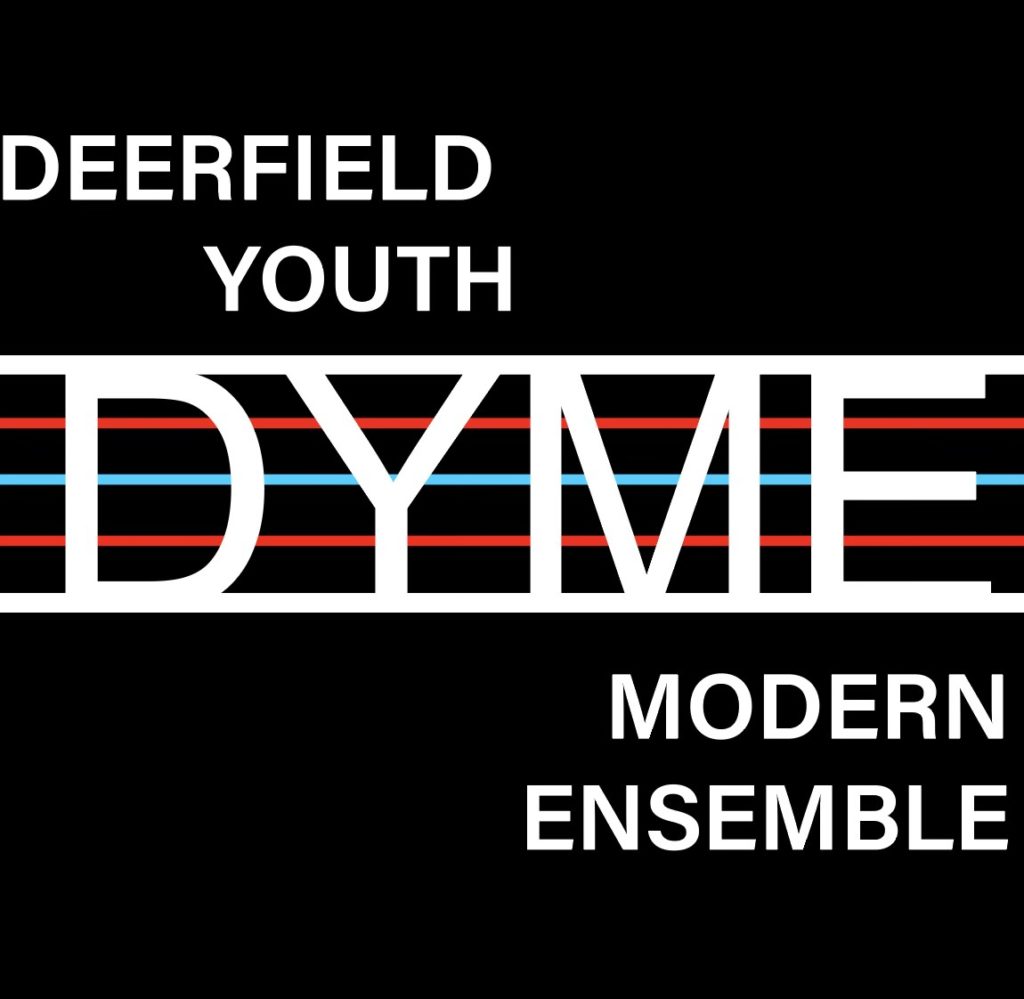 Deerfield Youth Modern Ensemble
June 20, 2023
Soprano Kirsten Hedegaard joins the Deerfield Youth Modern Ensemble, a newly founded high school collective, in a performance of Zachary Guo's Jeux Concertantes.
---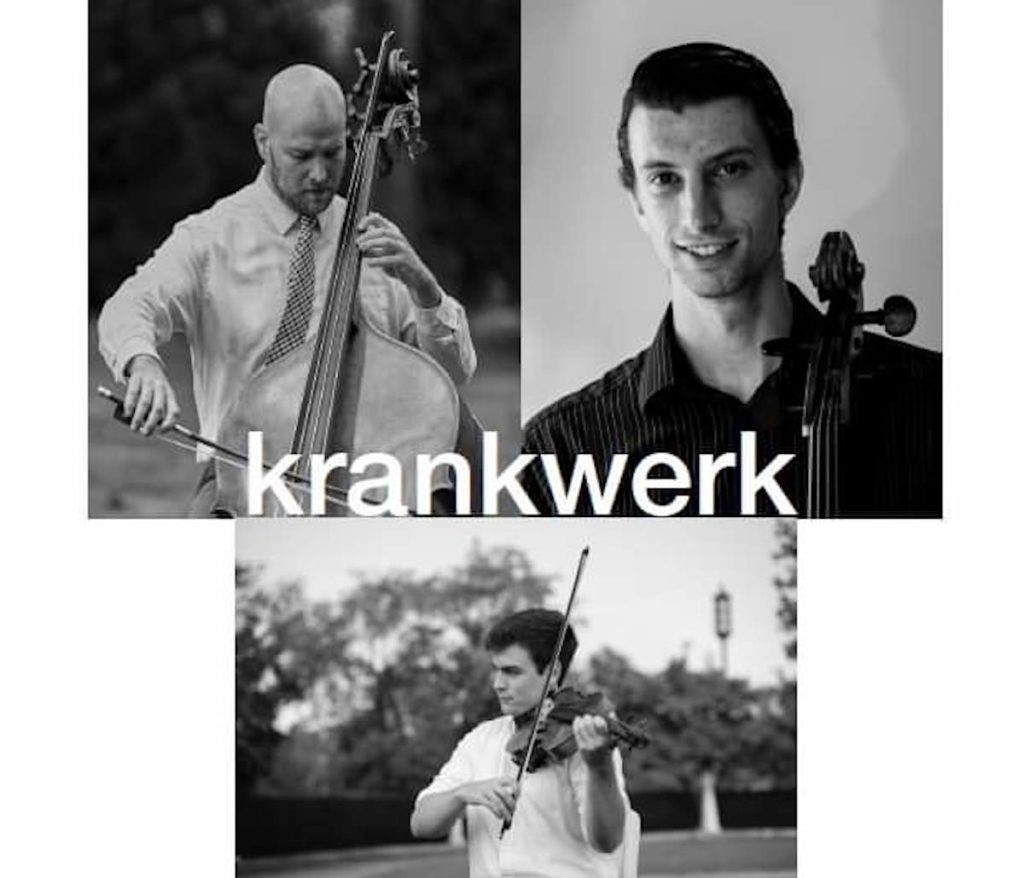 Krankwerk
July 18, 2023
Dedicated to the advocacy of contemporary music, low string trio Krankwerk (Mason Spencer, viola, Adrian Golay, cello, Josh Lambert, bass) presents "Tributes" as a cross section of seldom performed works for an equally unusual instrumentation. "Join us as we leave treble behind and explore the fascinating music of the 20th century and beyond.
Open to submissions (due April 18):
"We would love something with electronics! [Or] I think something loud and bombastic would really round out this program!"
---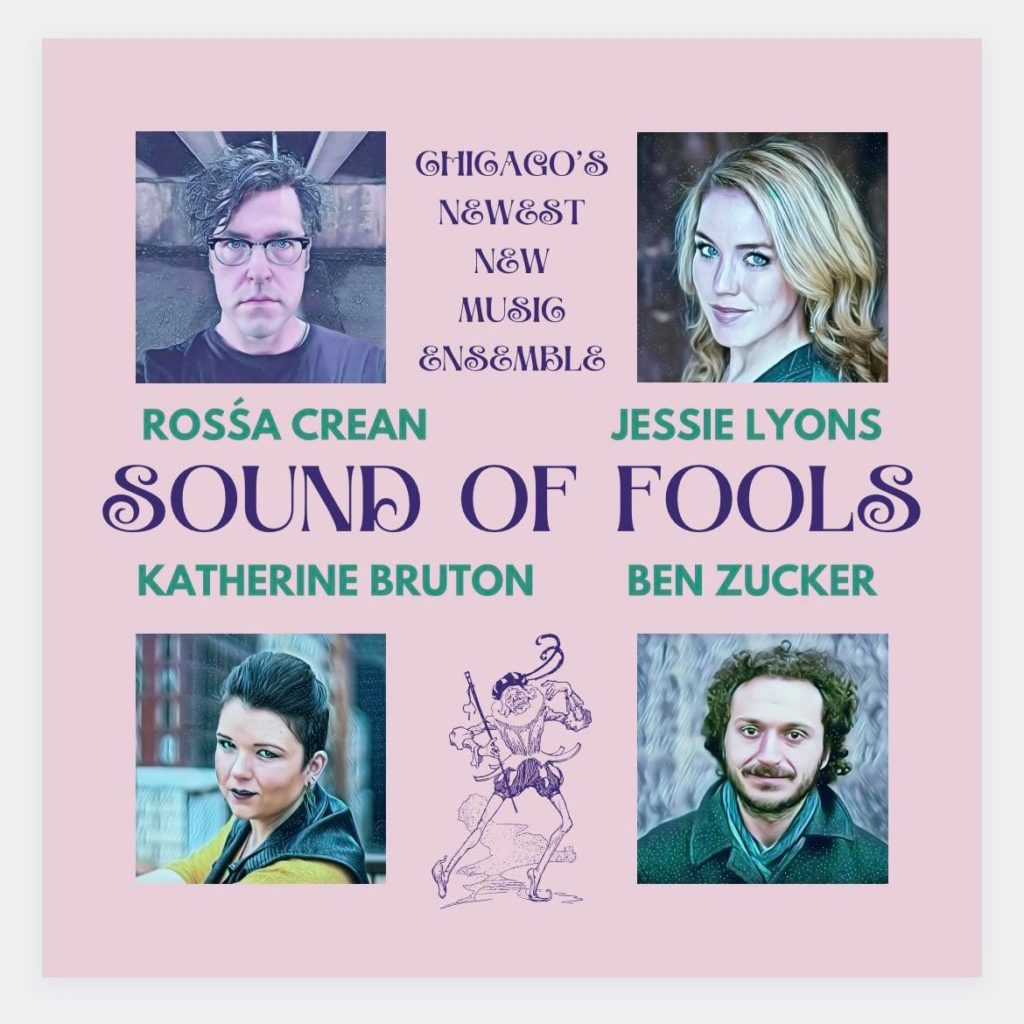 Sound Of Fools featuring Rosśa Crean
August 15, 2023
A new composer-vocalist collective highlighting unusual and marginalized stories presents works by NMC member Rosśa Crean, with performances by Crean, Katherine Burton, Jessie Lyons, and Ben Zucker.
---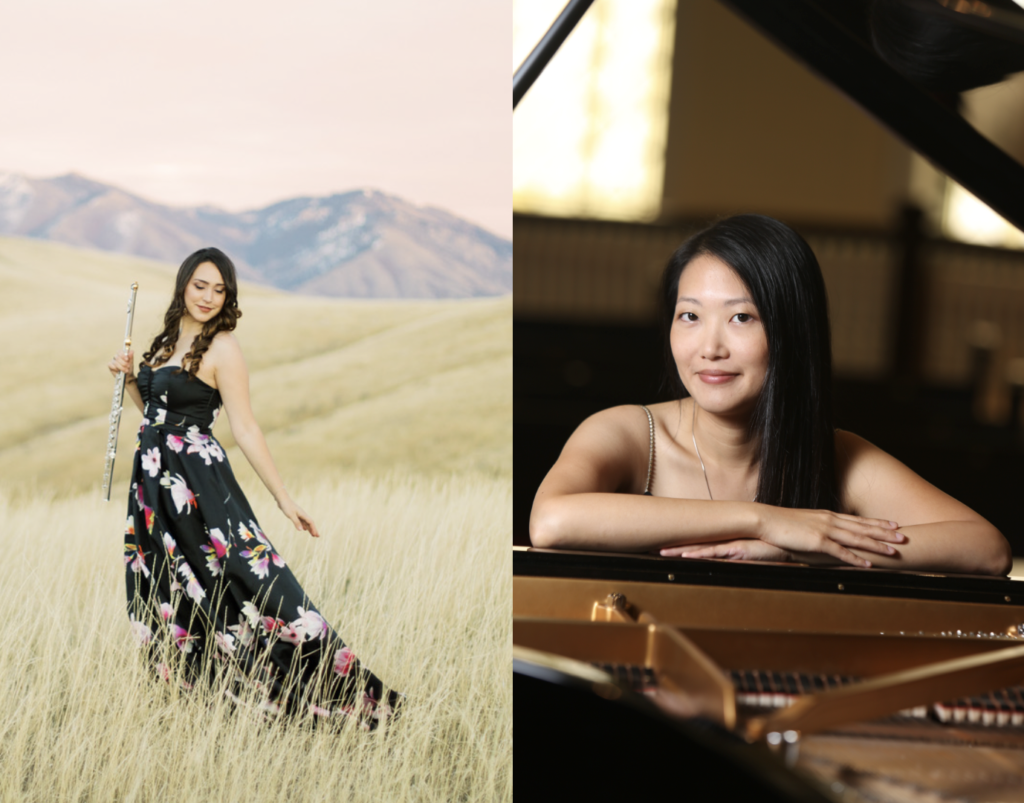 Jeiran Hasan with Louise Chan:
Songs From the Land of Fire
September 19, 2023
"Songs From the Land of Fire" is a program covering musical compositions of some of the most prominent living Azerbaijani composers. This program will feature several US premieres, and repertoire invoking the style of traditional Azerbaijani folk music, mugam.
Watch here

Open to submissions (due June 19)
---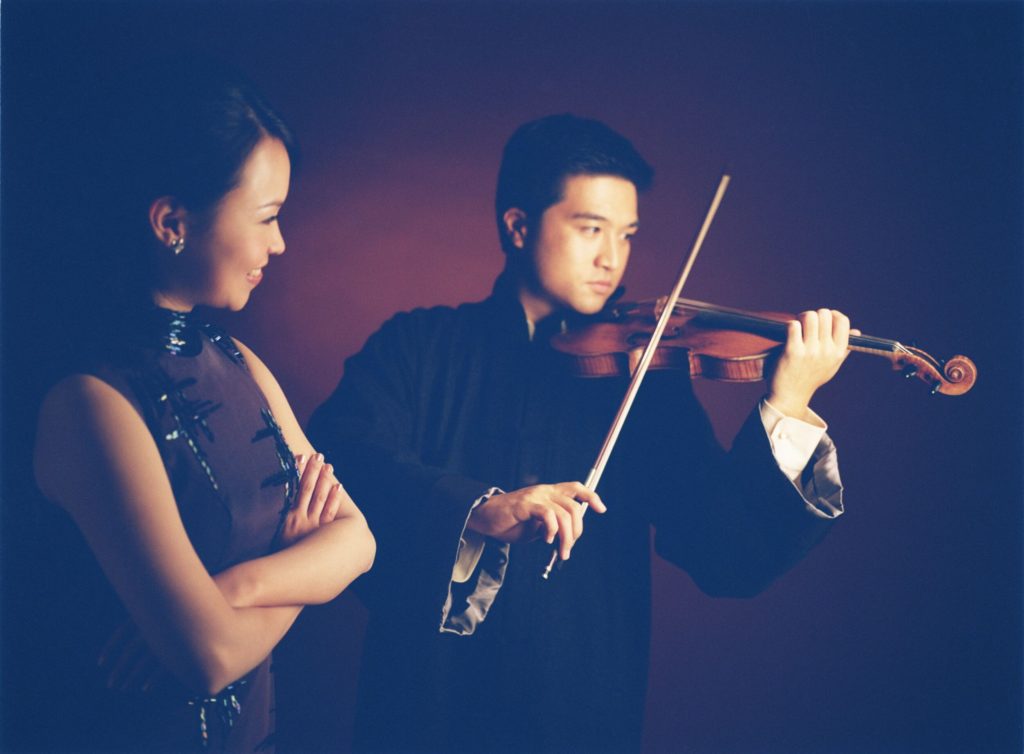 Yang & Olivia: Searching The Soul
October 17, 2023
Award-Winning violin and piano duo Yang and Olivia present a soul-searching program, opening with Returning Soul by Shi-Hui Chen, based on a Taiwanese indigenous tribe's legends, followed by Chihchun Chi-sun Lee's Isolation and Hysteria, reflecting the soul's agony during the Covid lockdowns. Other pieces include Cantiga by Grammy-Award nominee Dmitri Cervo, and Double Play by Michael Sidney Timpson.
Watch here

Open to submissions (due July 17):
A piece "for Violin and Piano, within 5 minutes (unless we trade off one repertoire from our program). Asian-American preferred but not must, since it fulfills our foundation mission. Thanks!"
---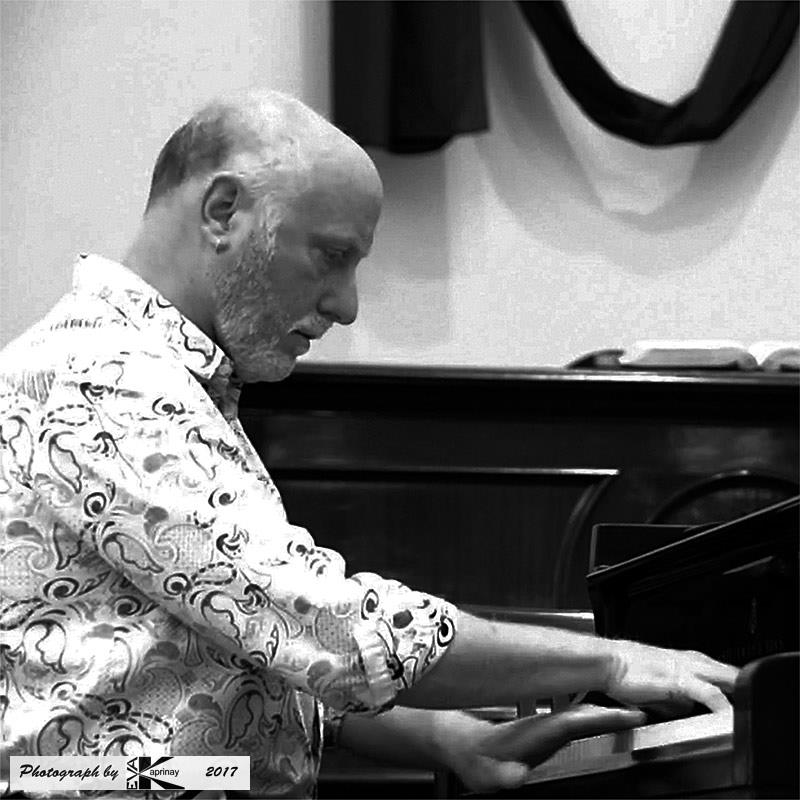 Larry Axelrod:
Postcards from Portugal
November 21, 2023
Pianist and Chicago Composers Consortium member Larry Axelrod performs works by Lisbon-based composers, as well as his own composition, "(un)settled" incorporating piano, toy piano, and sounds gathered from his recent relocation.
Watch here

Open to submissions (due August 21):
Requests "that the composer or the piece have something to do with Portugal."
---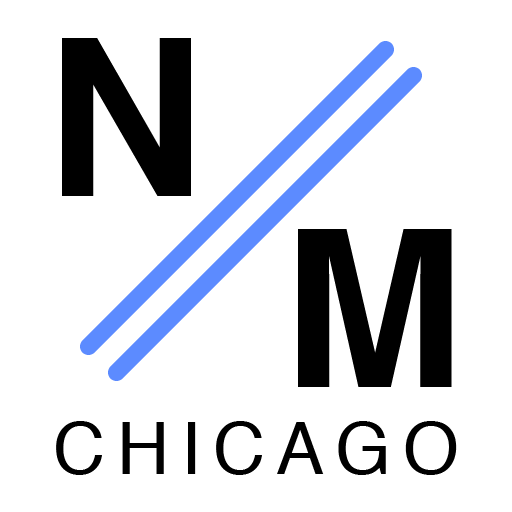 ---