New Music Chicago is proud to continue its free, monthly concert series titled New Music Chicago Presents that showcases the diversity and creativity of its members. In partnership with the Department of Cultural Affairs and Special Events (DCASE) and Experimental Sound Studio, New Music Chicago Presents takes place from 7:30 to 8:30pm (central) every THIRD Tuesday of the month, live-streamed onto NMC's YouTube page. All lead performers are members of New Music Chicago.
Curated and hosted by Ben Zucker and Adam Kennaugh, the New Music Chicago Presents series will bring a new body of repertoire and innovative performances to listeners in Chicago and beyond while also exposing new audiences to the world-class new music being created among Chicago musicians.
Want to perform on NMCP?
Submissions are accepted on a rolling basis! Click here to submit a proposal.
---
NMCP 2022 Submissions Call
This year, in the spirit of increasing collaboration between NMC members as we hopefully come back to a more musical world, the NMC Presents curators asked this season's performers if they would be open to including works submitted by members on their programs. We're excited to let you know that there are several programs open to this possibility!
This call is for New Music Chicago members ONLY. Please email a score and recording (if available) to communications@nullnewmusicchicago.org, with the subject line "NMCP Submission – [Performer]".
See below for the list of performers open to submissions, and any notes on their specifications. Submissions are due three months before the concert date in the interest of giving performers adequate time to prepare any material they receive. Due to preparation, program length, thematic choice, or logistical concerns, it is ultimately up to the performer's discretion to include submissions on their program.
---
NMC Presents 2022 Season Roster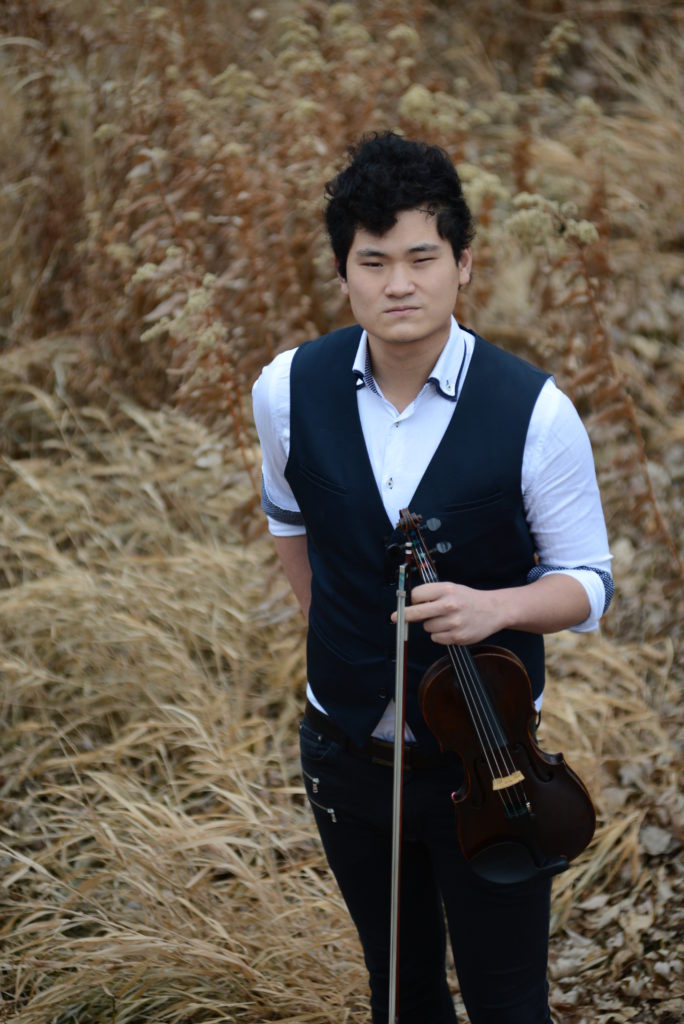 Spin-Off
January 18, 2022
7:30PM CENTRAL
Violinist Henry Zheng comes together with pianist Michael Finlay as Duo Forzando. They present their program, "Spin-off," featuring music by Missy Mazzoli, Kathryn Mishell, Amos Gillespie, and Philip Glass.
---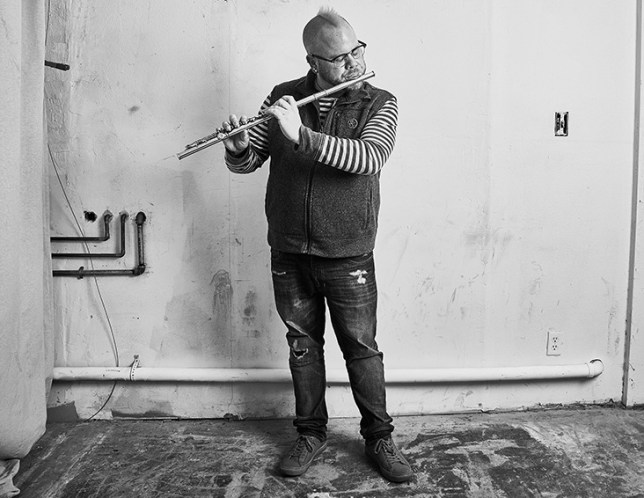 Trevor Patrick Watkin, flute:

NMC Presents ACM
February 15, 2022
7:30PM CENTRAL
Trevor Watkin (flute) and Stephen Rawson (piano) perform brand new music written by students from the Access Contemporary Music School, and works by ACM faculty Jonathan Hannau and Joel Styzens.
---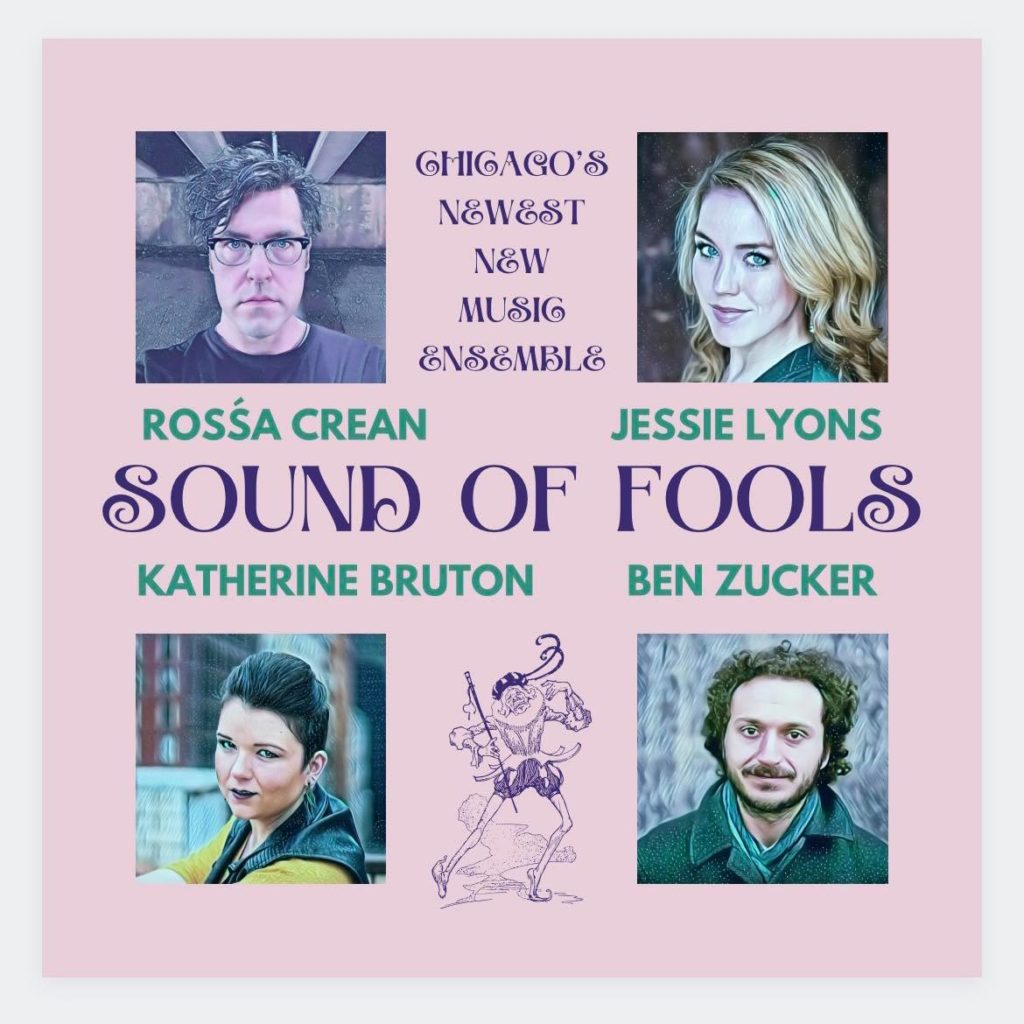 Sound Of Fools featuring Rosśa Crean
March 15, 2022
7:30PM CENTRAL
A new composer-vocalist collective presents works by NMC member Rosśa Crean, with performances by Crean, Katherine Burton, Jessie Lyons, and Ben Zucker.
---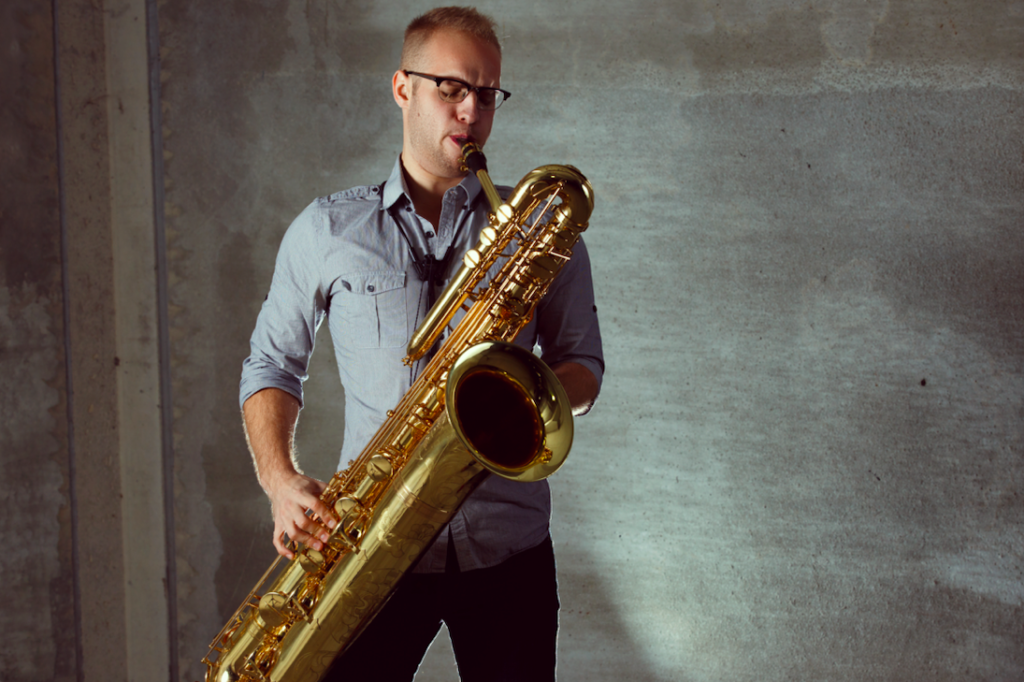 Nick Zoulek, saxophones:

Underbrush
April 19, 2022
7:30PM CENTRAL
Nick Zoulek presents works for alto, tenor, and bass saxophones, including original compositions, the world premiere of Underbrush by Adam O'Dell, and works by Tyson Davis and Amanda Schoofs.
---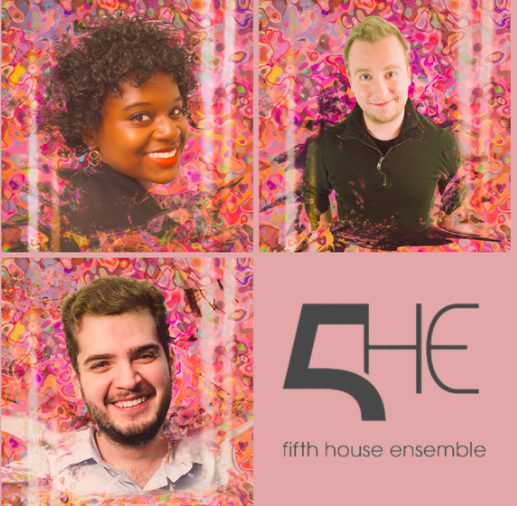 Fifth House Ensemble:

Spilling Over
May 17, 2022
7:30PM CENTRAL
Works for horn, violin, and piano by Leo Brouwer, Ricardo Matosinhos, Daniel Bernard Roumain, Daniel Schnyder, and Jeff Scott. Featuring Parker Nelson, horn; Khelsey Zarraga, Violin; Jeremy Vigil, piano.
---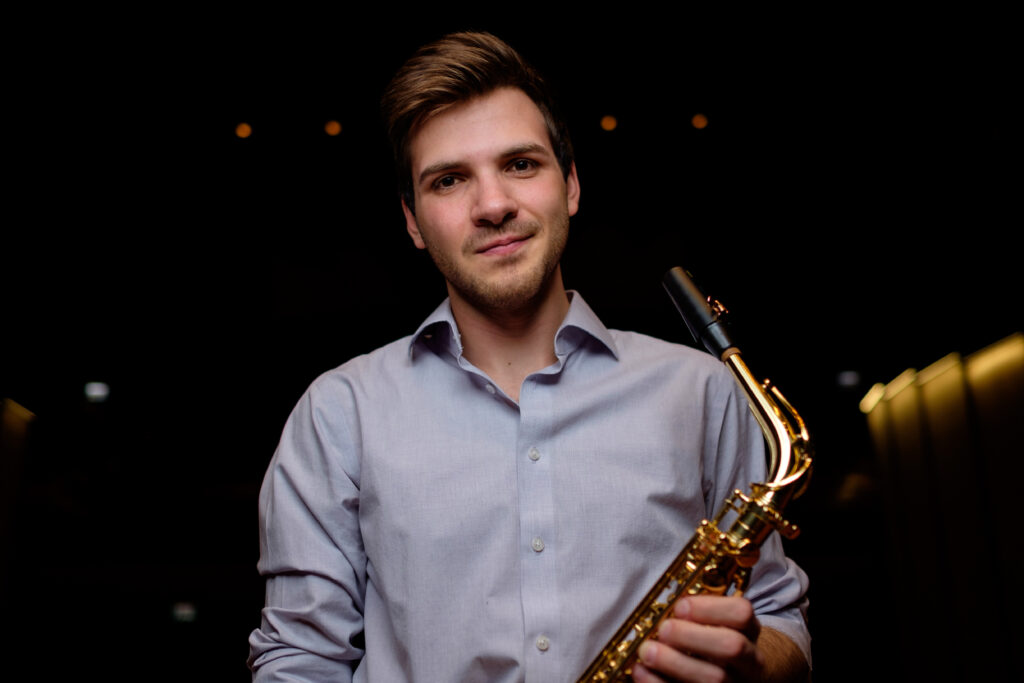 Richard Brasseale, saxophones:

Sex and the Sax
June 21, 2022
7:30PM CENTRAL
Richard Brasseale presents solo saxophone works on themes of intimacy and sensuality by Jacob TV and Jonathan Hannau, and his own original compositions.
Open to submissions (due March 21):
"As long as it deals with the saxophone and sexuality, I'd love to do anything!"
---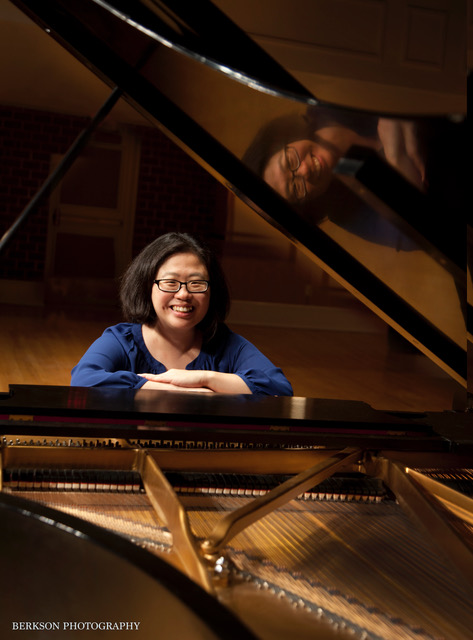 Koeun Grace Lee, piano:

The Co-existence of Tonality and Post-Tonality: Contrapuntal Principles of Post-Tonal Prolongation
July 19, 2022
7:30PM CENTRAL
Pianist Koeun Grace Lee performs the monumental Variations on a theme by Stefan Wolpe, by Robert Gross.
---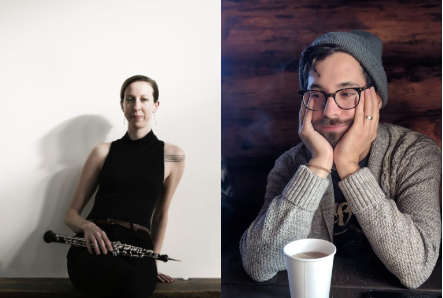 Laura Adkins, oboe & Jonathan Hannau, piano:

Can We Get A Dü-Over?
August 16, 2022
7:30PM CENTRAL
A collaboratively composed program about individual and compassionate emotional identities.
Open to submissions (due May 16):
NMCP 2022 Submissions Call
"Our program was collaboratively composed around the ideas of emotional identity, both as an individual and in relating to others. We used improvisation as a significant tool in composing these pieces. So, ideally, a piece that we'd incorporate into this program would also fit with the theme of identity and/or make use of improvisation (either in the compositional process or actually improvising in the performance, or both)."
---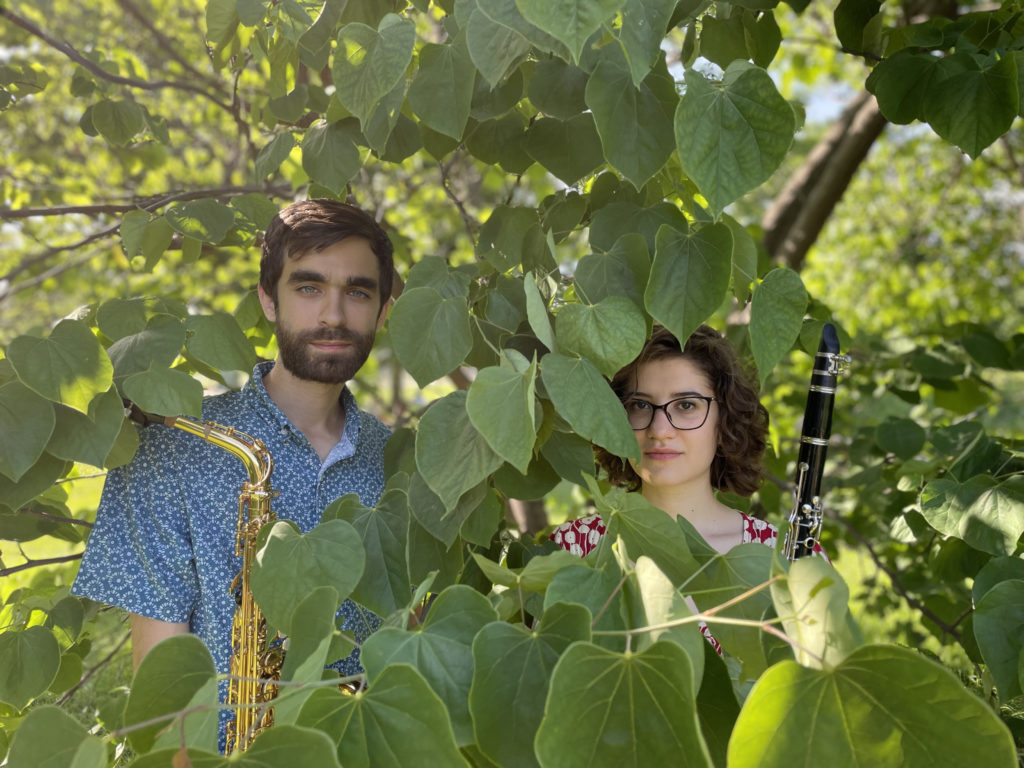 Garden Unit
September 20, 2022
7:30PM CENTRAL
Saxophonist Cameron Roberts and clarinetist Julia Ansolabehere present a new duo, performing works by David Biedenbender, Stacey Garrop, Pauline Oliveros, and George Papajohn.
---

The _____ Experiment:

The Space between Pitch and Noise
October 18, 2022
7:30PM CENTRAL
The _______ Experiment (pronounced "Blank" Experiment) presents old and new works by NMC composer Adam Kennaugh. Featuring Ava Wirth, oboe; Drew Hosler, saxophone; Michelle Cusick, clarinet; Danielle Kuntz, harp; Maya Grossman, bassoon.
---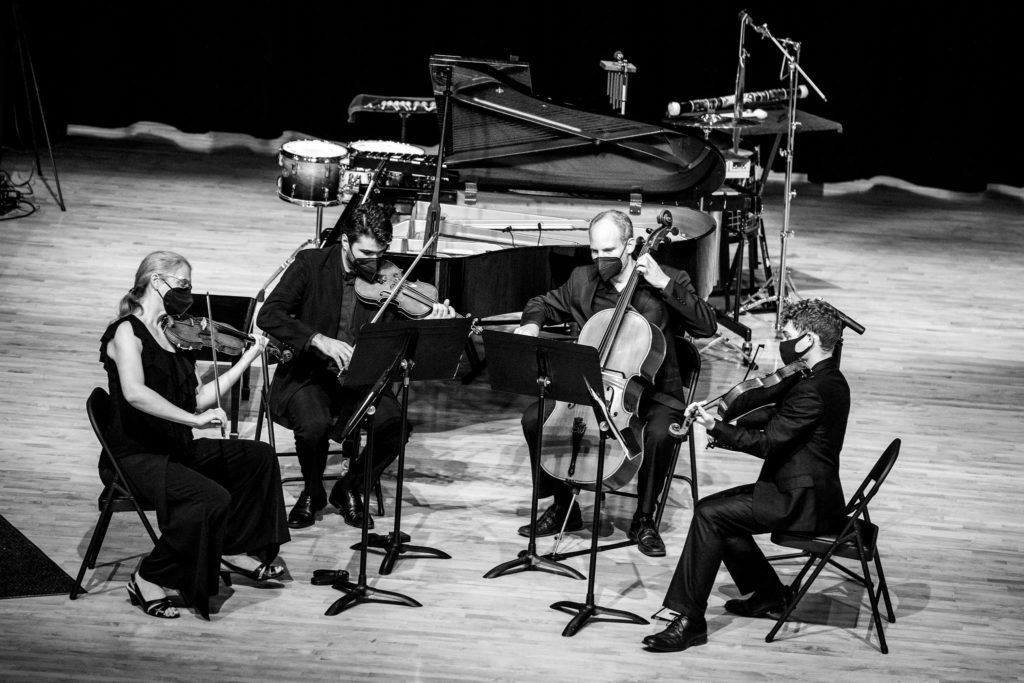 Crossing Borders Music:

Beyond The Headlines: Haiti In Music
November 15, 2022
7:30PM CENTRAL
Crossing Borders Music plays new chamber music by Haitian composers, including works by Werner Jaegerhuber, Jean "Rudy" Perrault, Julio Racine, Sabrina C.D. Jean Louis, Michel Monton, and folk song arrangements by Fritz Bernardin and John Jost.
---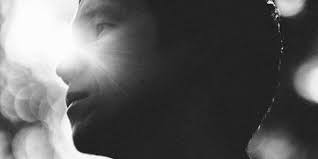 Shi-An Costello:

encores for piano
December 20, 2022
7:30PM CENTRAL
Shi-An Costello presents 'ending' piano works—short, incisive commentaries on modern piano repertory. The program features works by Xavier Beteta, Shi-An Costello, Elliott Lupp, Marc Mellits, David Reminick, Igor Santos, Amy Wurtz and Ben Zucker.
Open to submissions (due Sept. 20):
"I am happy to add a work that is (1) 3 minutes or less, and (2) fits with the general theme of working as an encore, in the literal sense of being added to the end of a piano recital, but also in abstract terms, as a personal, brief commentary on solo piano music."
---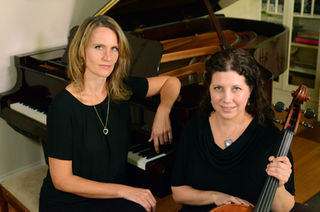 Amy Wurtz, piano, & Alyson Burger, cello:

Mythological Music
January 17, 2023
7:30PM CENTRAL
Chamber works after storied figures of old, performed by the Wurtz-Berger Duo (Alyson Berger, Cello, Amy Wurtz, Piano) with guest artist David Wetzel, clarinet.
Open to submissions (due October 17):
"It would have to fit the Mythology theme!"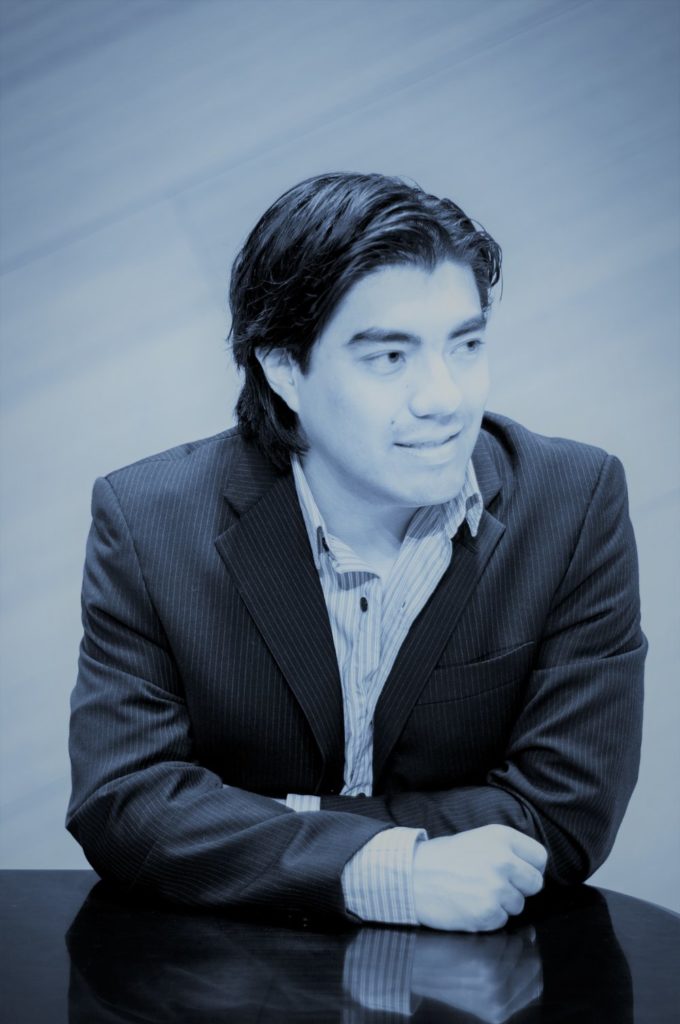 Xavier Beteta:

The Piano Music Of Xavier Beteta
February 21, 2023
7:30PM CENTRAL
Pianist-composer Xavier Beteta performs a selection of his original works for piano.