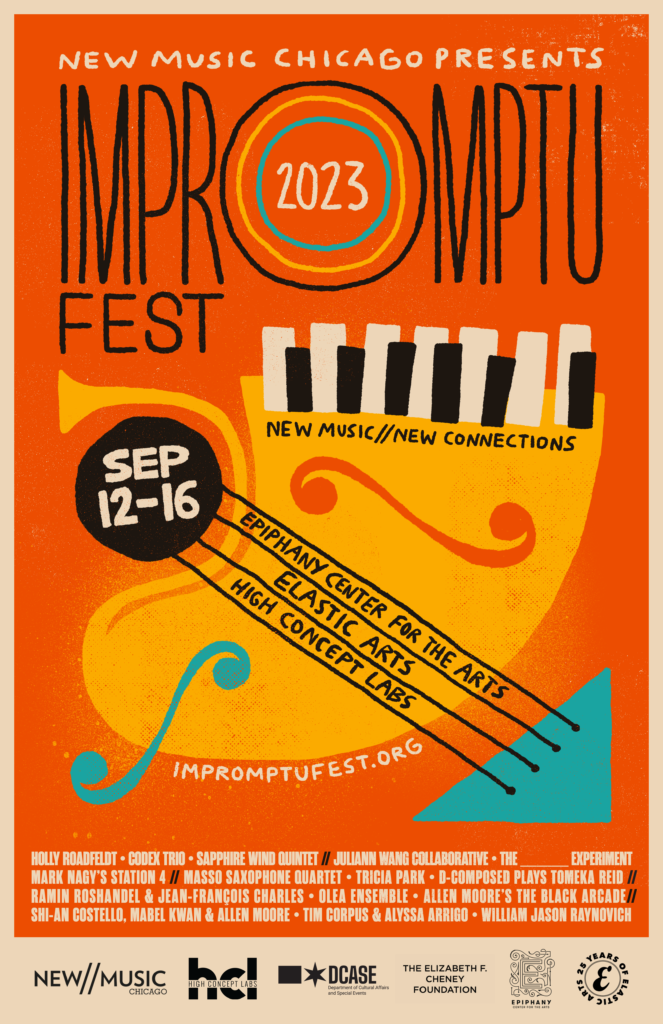 ---
"NEW MUSIC // NEW CONNECTIONS" AT IMPROMPTU FEST 2023
New Music Chicago is excited to announce the fourth edition of Impromptu Fest: "New Music // New Connections," a showcase of contemporary and experimental music being made in Chicago today, presented in collaboration with Epiphany Center For The Arts, Elastic Arts, and High Concept Labs.
The festival will take place Tuesday, September 12 through Saturday, September 16, presenting 15 performances ranging from solo performances to chamber music and ensemble acts representing the scope of New Music Chicago membership and beyond. Following presentations in 2018, 2019, and 2021, this year's program marks a major expansion of scale for the "plucky upstart festival" (Chicago Classical Review).
All performances are free to the public, with donations accepted.
"This year's Impromptu Fest is brimming with new faces, new relationships, and of course, new music! We are thrilled to have expanded to include multiple venue partners and a multitude of new members to New Music Chicago. Their energy, creativity, and wide-ranging variety of sound will be in the forefront at this invigorating new music festival," says former NMC president Amy Wurtz, who serves as the lead curator and organizer of the festival along with Alyson Berger and Ben Zucker.
Impromptu Fest is a production of New Music Chicago, and is presented with support from the Elizabeth F. Cheney Foundation and Chicago Department of Cultural Affairs & Special Events.
---
Tuesday, September 12:
Epiphany Center for the Arts (201 S Ashland Ave.)
Program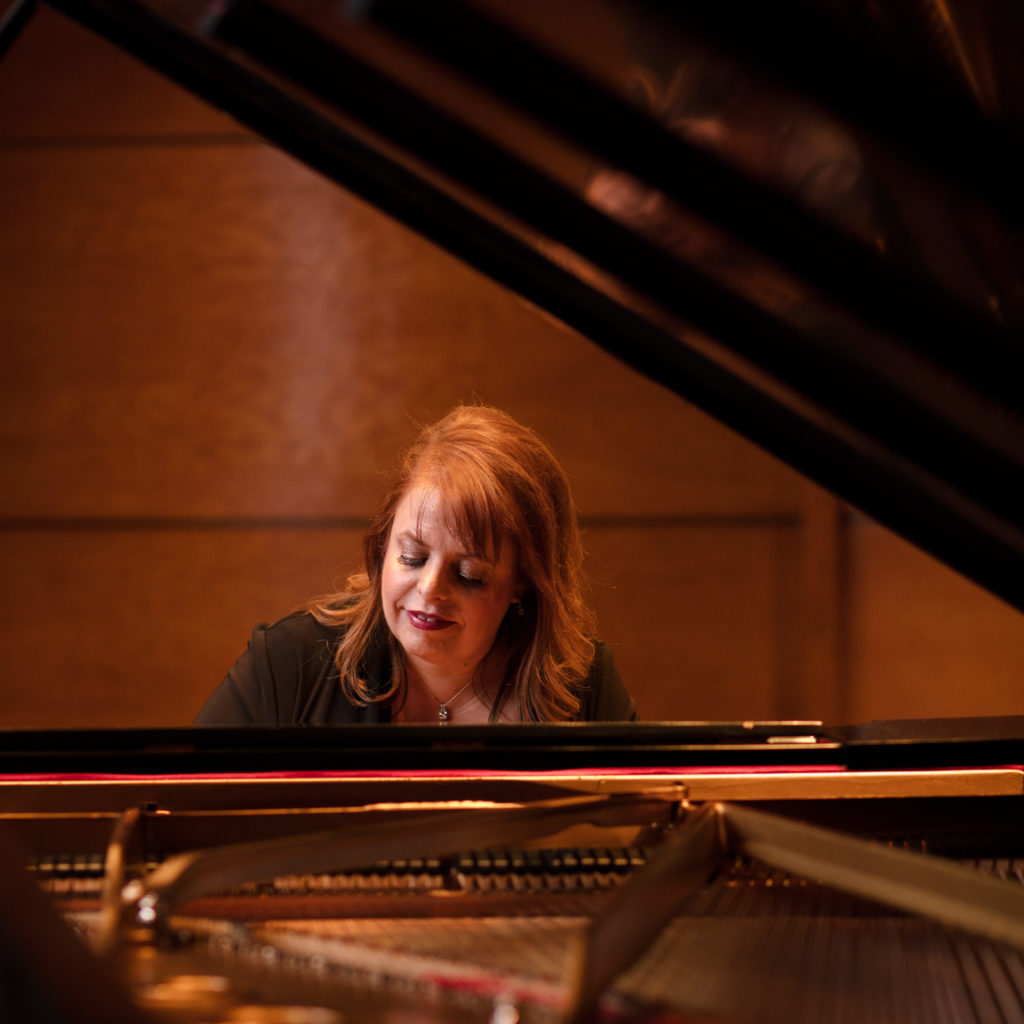 6:00 pm:
Codex Trio:
Explorations in Contemporary Classical and Improvised Music
Wednesday, September 13:
Elastic Arts (3429 W. Diversey Ave.)
Program
9:00 pm:
Mark Nagy & Station 4 present "Dynamic Fabric: Chicago Intersections"
This program will be livestreamed, courtesy of Elastic Arts — click here to watch!
Thursday, September 14:
Epiphany Center for the Arts
Program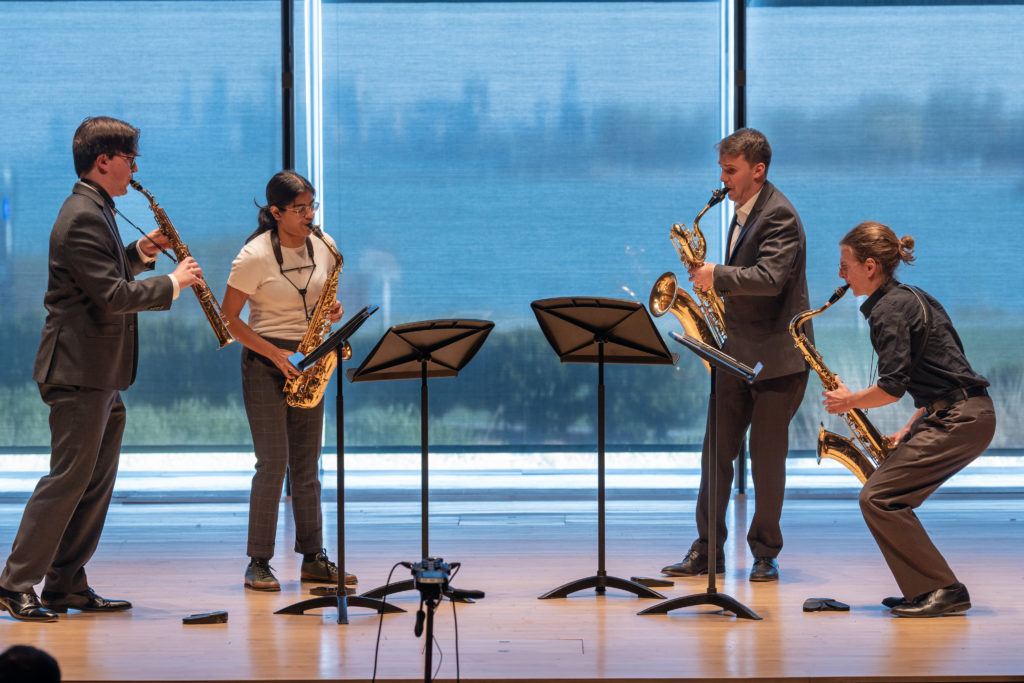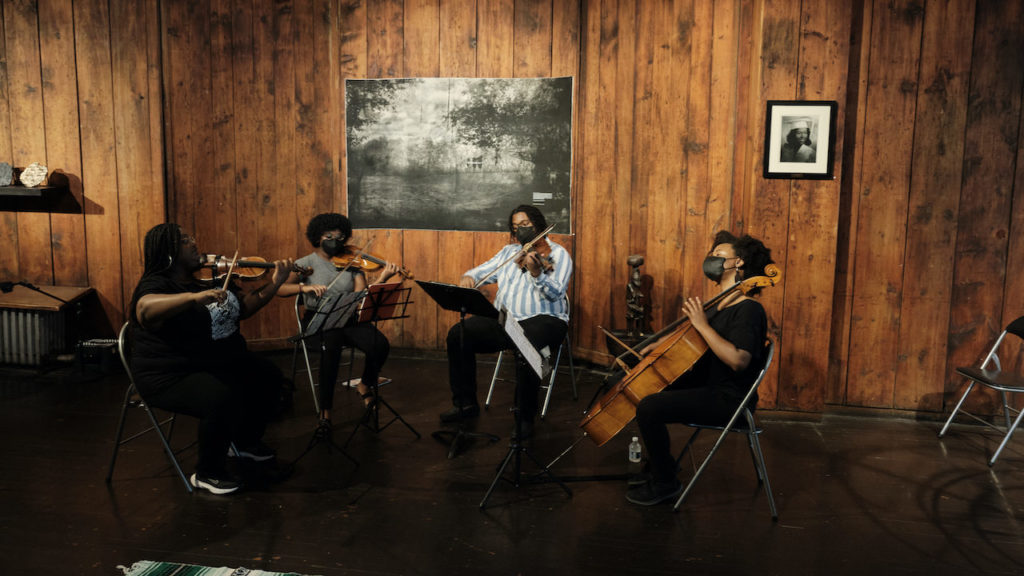 7:00 pm
D-Composed,
including the premiere of the 2021 Ear Taxi Festival commission by Tomeka Reid
Friday, September 15:
High Concept Labs (2233 S. Throop, Suite #401)
Program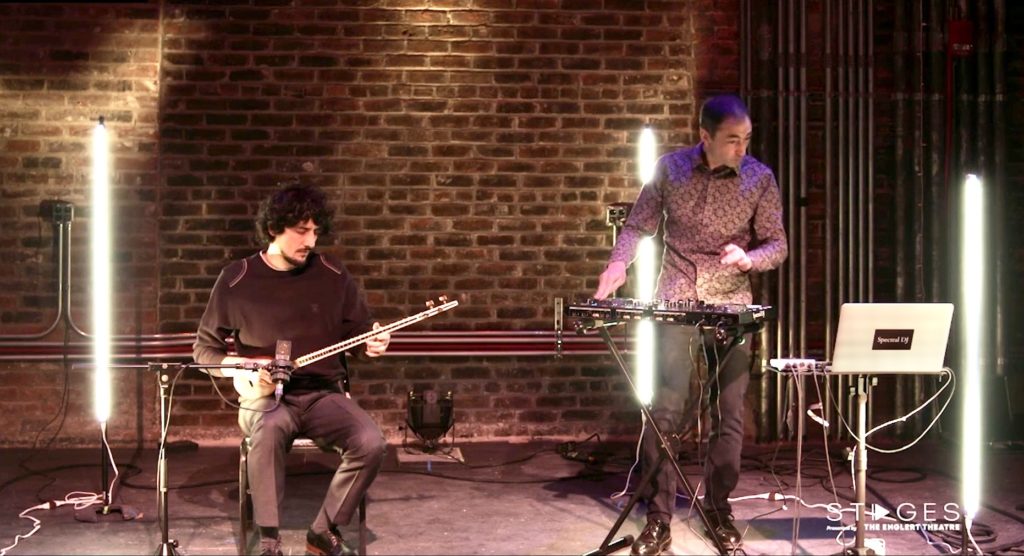 7:00 pm:
Ramin Roshandel &
Jean-François Charles: "Jamshid Jam"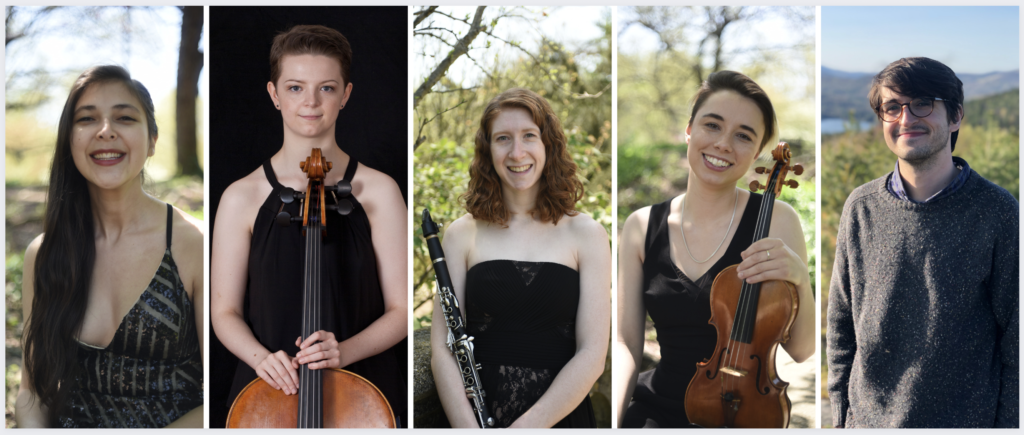 8:00 pm:
OLEA Ensemble plays
Owen Hopper's "Wind Blows Lotus Leaves"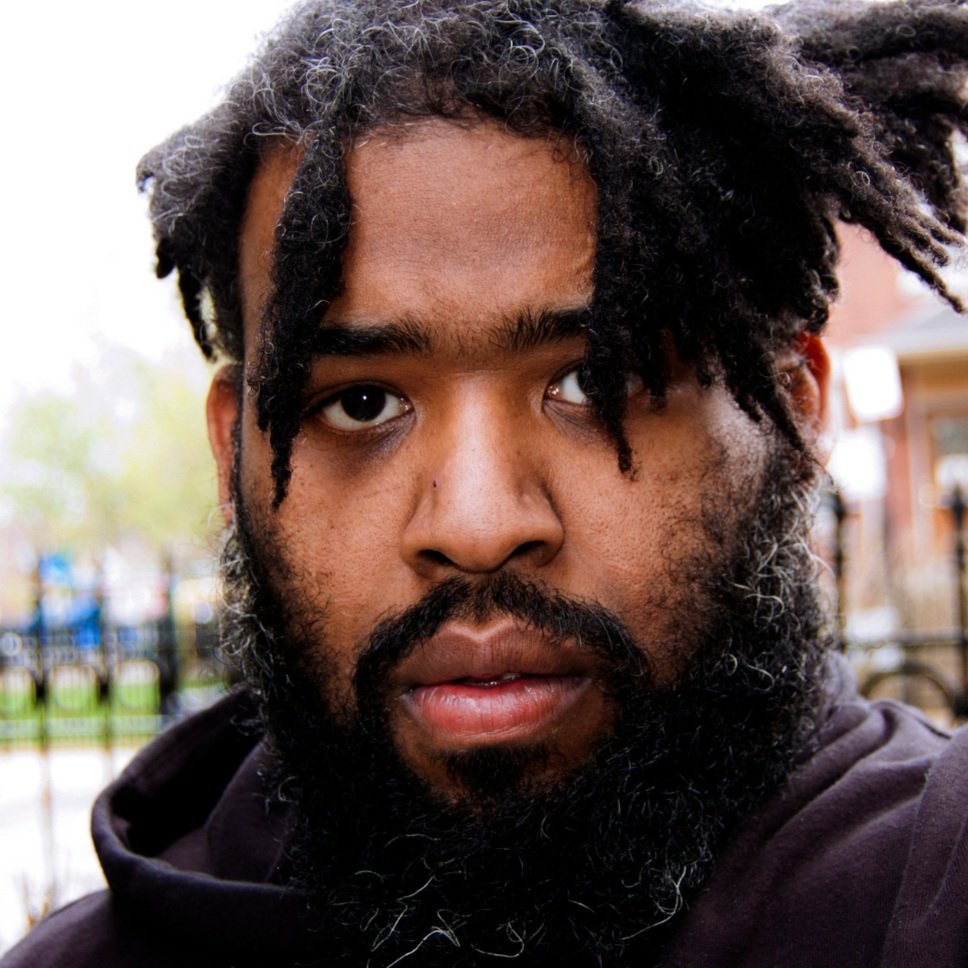 9:00 pm:
Allen Moore:
The Black Arcade
Saturday, September 16:
High Concept Labs
Program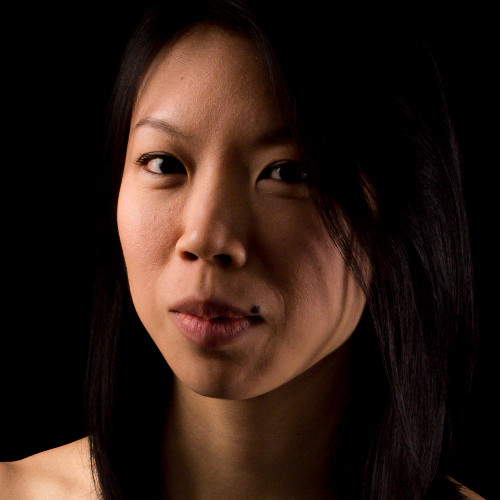 4:00 pm: HCL Artist-In-Residence Alumni:
Shi-An Costello, Mabel Kwan, Allen Moore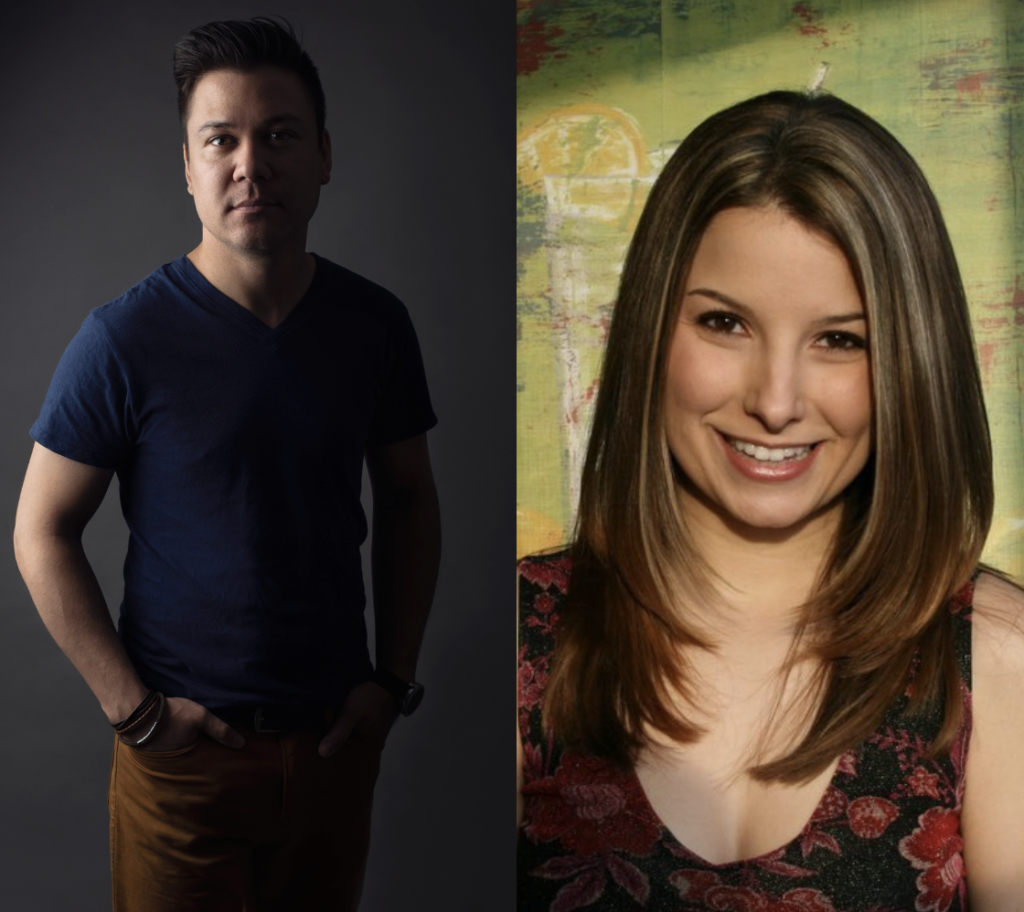 7:00 pm:
Tim Corpus & Alyssa Arrigo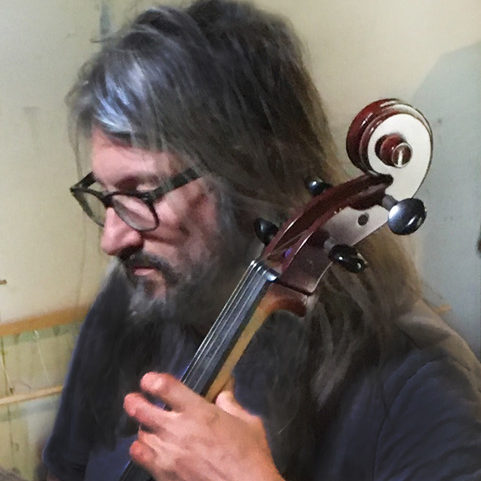 8:00 pm:
William Jason Raynovich:
"Mind & Machine" release concert
Photo credits in alt text
---
Past Festivals:
Click here to see the program of the 2021 Impromptu Fest.