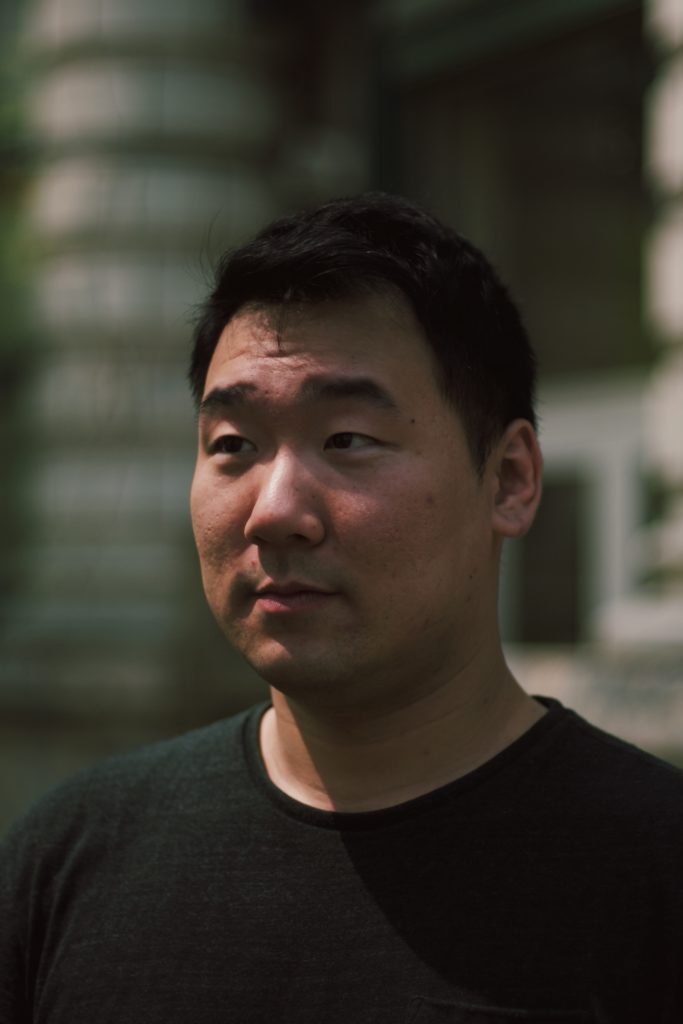 Han geul Lee is a multifaceted musician, known for his innovative approach to the piano as a composer, improviser, and instrument maker. He has explored a wide range of piano repertoire, from early baroque to premiere performances of new music and continues to explore the
untapped sonic capabilities of the piano with experimental techniques and electronics – creating original works as well as in collaboration with like-minded composers.
Han was awarded the President's Award Scholarship through an M.Mus in both classical and contemporary piano performance from the Manhattan School of Music, where he was also the pianist for the TACTUS contemporary ensemble. He has since been awarded the 2022 Harvard
University Fromm Foundation CPI fellowship, and is working closely with composers to commission new works for piano and live electronics, as well as building new instruments. As an electroacoustic composer, his output ranges from experimental instrumental and acousmatic works to hip-hop, dance music, and sound installations. His works have been featured at academic institutions such as Northwestern University, Manhattan School of Music, and University of Nottingham (UK) as well as at international festivals such as the Mise-en Festival, Yarn/Wire Institute, and Darmstädter Ferienkurse.