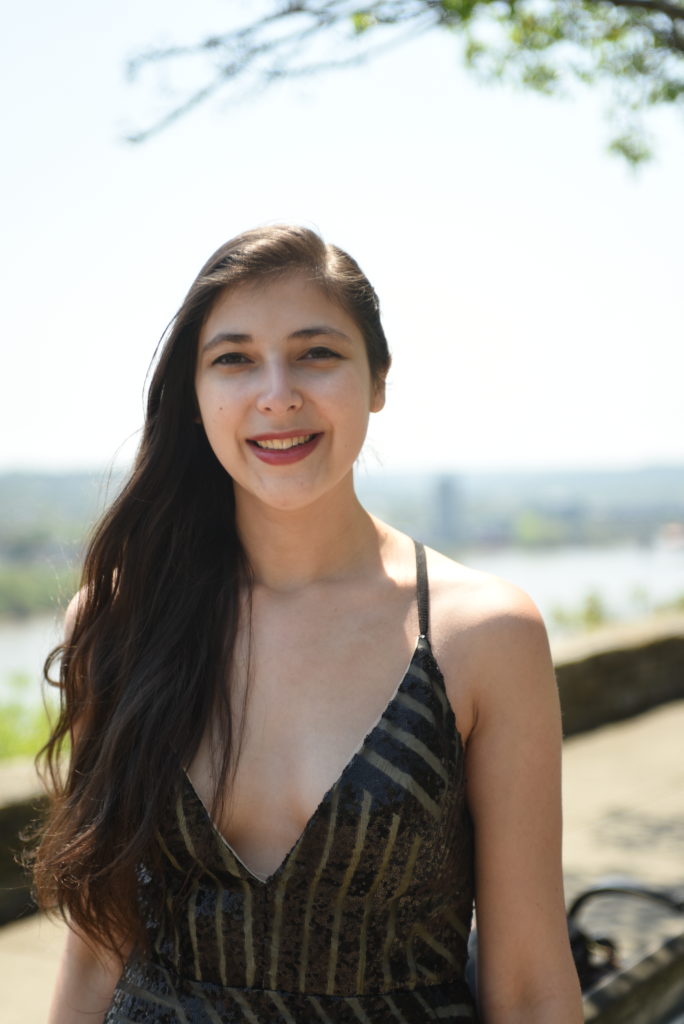 Marissa Kerbel (she/her) is a pianist and pedagogue based in Chicago, IL. She holds Bachelor's and Master's degrees in piano performance from the College-Conservatory of Music at the University of Cincinnati where she studied with Michael Chertock and James Tocco. Other significant pedagogical influences include Marvin Blickenstaff and Dr. Erin Bennett. Marissa has performed in master classes with Christopher O'Riley and Michelle Cann. Marissa also holds a Master's Degree in Music Theory from the University of Cincinnati and has presented research on analysis of popular music, rhythm and meter, and twentieth century approaches to tonality.
Marissa is passionate about performing as both a soloist and a collaborator. She currently serves as an Associate Member of the Civic Orchestra of Chicago and performs regularly with regional orchestras throughout the Midwest. Marissa is one of the founding members of the chamber music collective OLEA through which she performs new and underperformed works for small chamber ensembles. An advocate for new music, Marissa has performed and premiered several new works by emerging composers. In 2022, as a member of OLEA, she commissioned "Wave Hands Like Clouds" from composer Owen Hopper and the group has plans to expand this piece into a larger multi-movement work in collaboration with the composer. In 2021, Marissa commissioned a song cycle for Baritone and piano entitled "Circles and Spades" from composer Jacy Pedersen. Her forthcoming debut album, "In 24 Years: The Instrumental Music of Lili Boulanger," will serve as the first complete recording of Lili Boulanger's repertoire for the piano as both a solo and collaborative instrument.
Marissa operates a thriving studio of private piano students out of her home in addition to outreach teaching in the Chicago Public Schools. She also serves as an adjunct faculty member teaching piano and music theory at the City Colleges of Chicago.