Submissions are now open for the 2023 Impromptu Fest!
The festival will take place September 12-16 around the city.
NMC members, submit proposals here – form closes May 1.

more info on past Impromptu Fests below:
---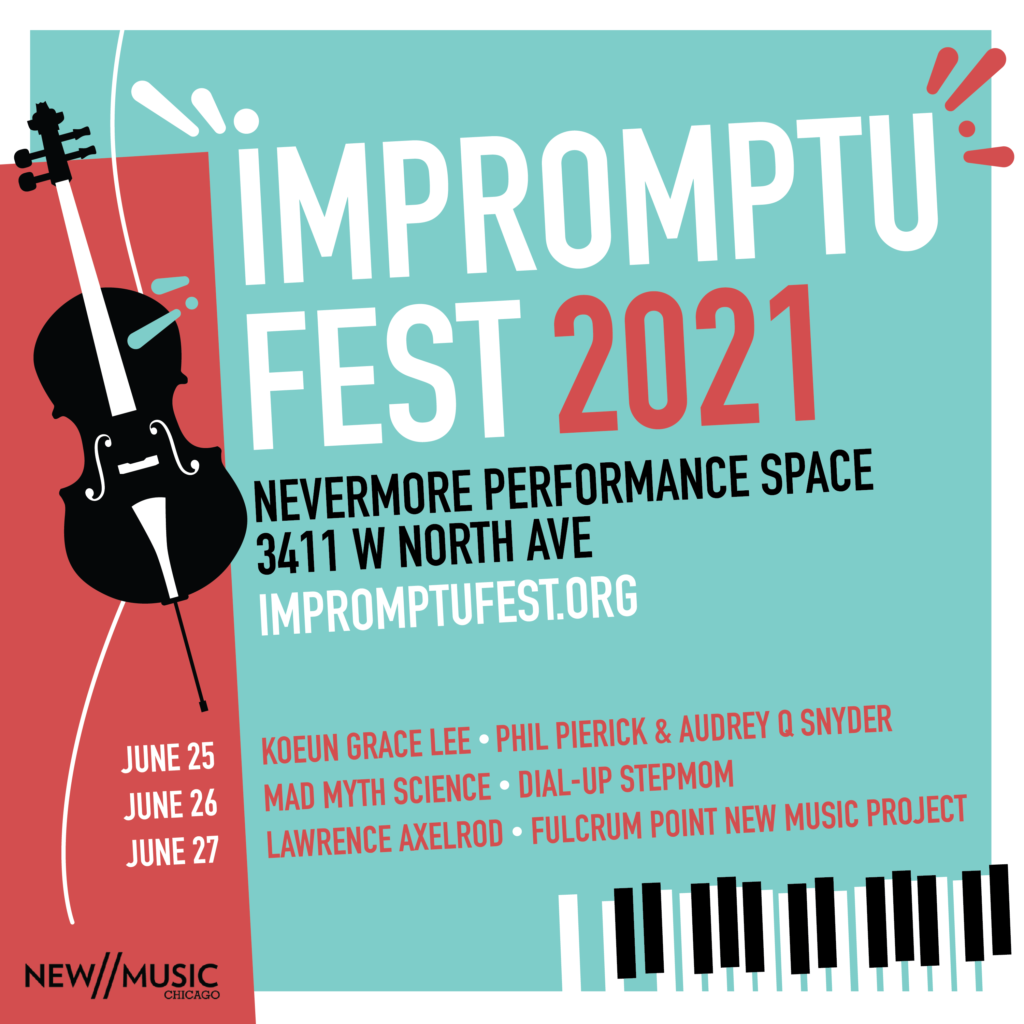 WATCH THE 2021 IMPROMPTU FEST STREAMS HERE
---
Impromptu Fest 2021 celebrates
Chicago composers and musicians
New Music Chicago announces their third-annual Impromptu Fest, a 3-day event showcasing the city's new and experimental music scene. The event will be hosted at the Nevermore Performance Space (3411 W. North Avenue, Chicago, IL) from Friday, June 25th until Sunday, June 27th. Each concert will be live-streamed to YouTube, and will also welcome a limited in-person audience.
In-person tickets for each event can be obtained here. Tickets are required for in-person attendance, up to a maximum of 25 people. Tickets are free, but we kindly request that you make a donation to New Music Chicago if you wish to attend ($10 recommended, or whatever you can best afford). Donations can be made here.
"After more than a year of challenges for our members and audiences alike, we are elated to be able to welcome an in-person experience at the third iteration of Impromptu Fest," said Impromptu Fest curator and New Music Chicago president Amy Wurtz. "This year we are featuring a wider variety of styles than ever before – we can truly say there will be something for everyone, from improvisation to fully composed, from acoustic to electronic, from obscure to pop, and everything in-between!"
---
Koeun Grace Lee

:
Surfing between Tonality and Post-Tonality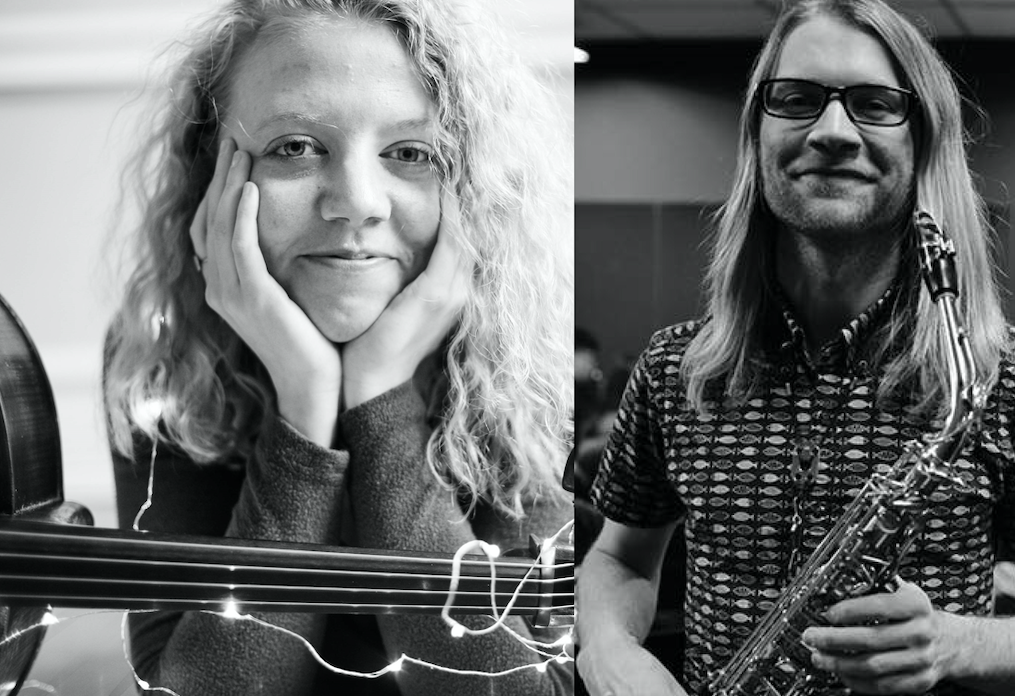 Phil Pierick & Audrey Q. Snyder:
1reed4strings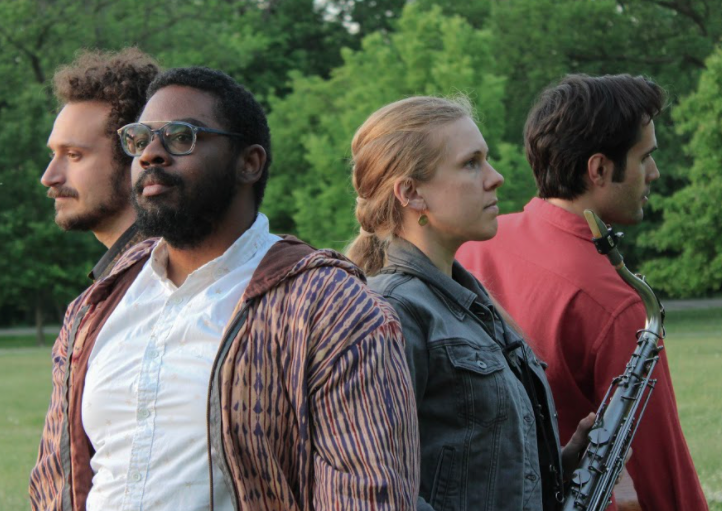 Mad Myth Science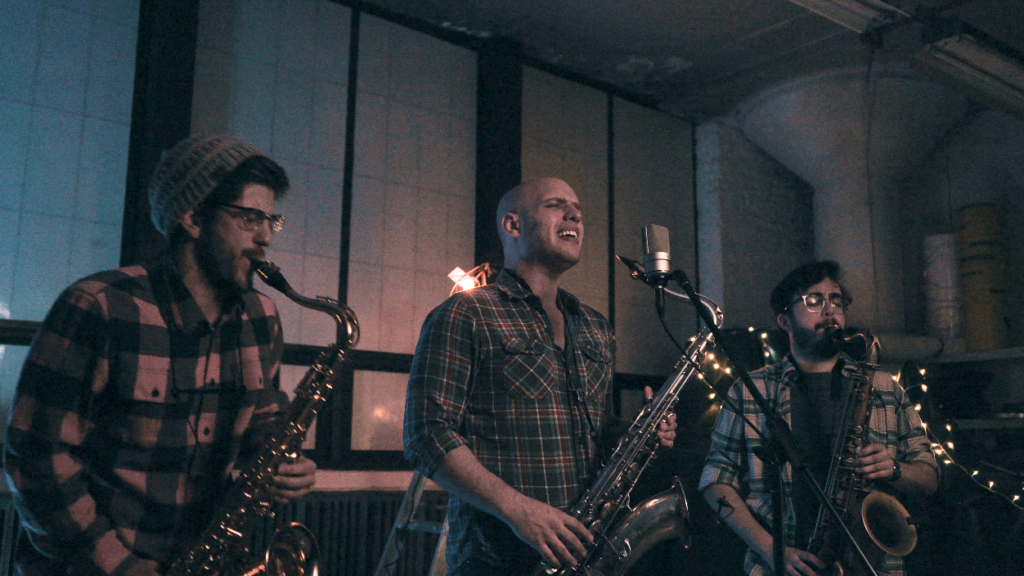 Dial-Up Stepmom:
Plays the music of Bon Iver and more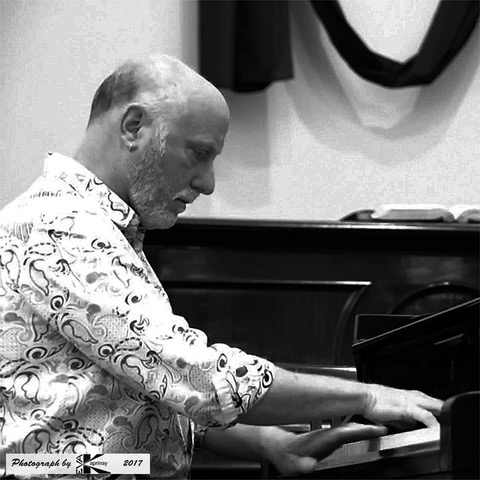 Larry Axelrod

:
LGBT Pride Day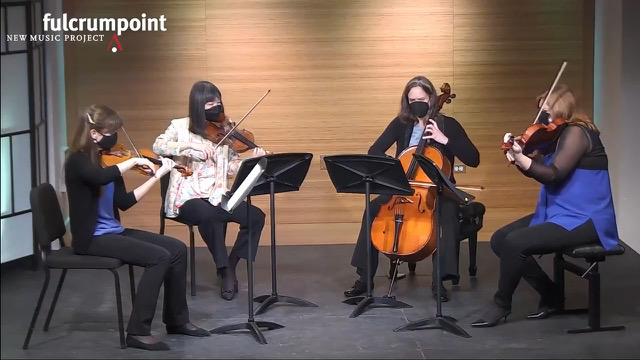 Fulcrum Point New Music Project:
Songs and Chamber Music by Black Composers