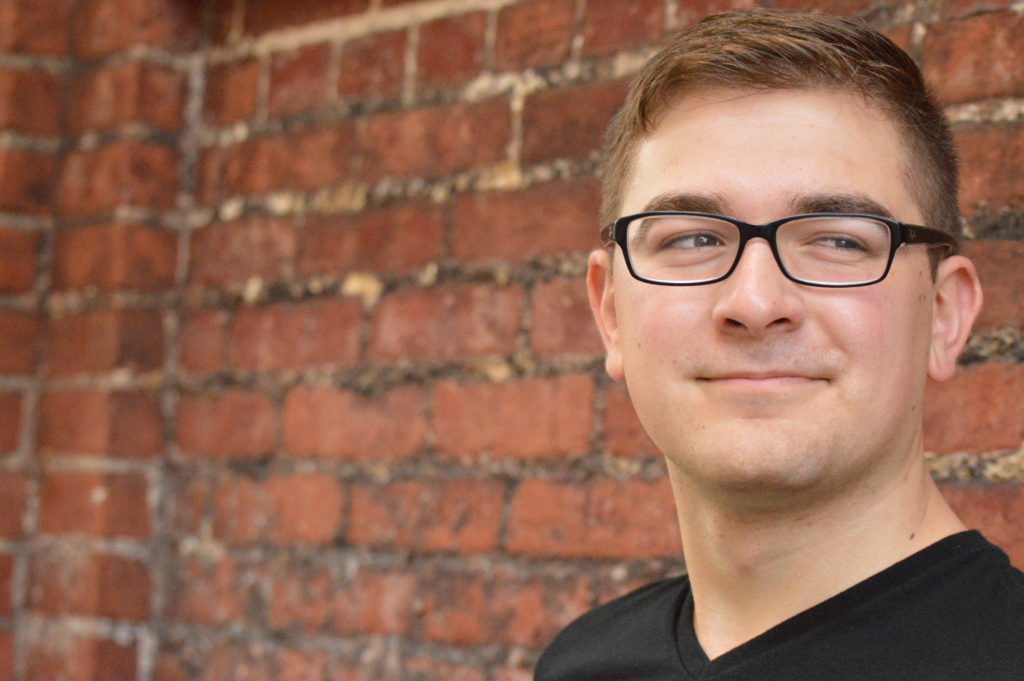 Carlos Bandera is a composer whose music is characterized by a glacial unfolding of sonic landscapes. He often expands simple elements into large-scale musical structures, through which he explores the interplay of harmony, noise, and texture.

Carlos received the Underwood Commission to write a new work for the American Composers Orchestra after his piece Lux in Tenebris was performed at the 2018 Underwood New Music Readings. His music has been performed by groups such as the Albany Symphony, Illinois Philharmonic, Hastings Philharmonic, American Composers Orchestra, Dogs of Desire, Hotel Elefant, Earspace, Hebrides Ensemble, Nebula Ensemble, Omnibus Ensemble, and Now Hear This. He has attended Composers Conference, Copland House's CULTIVATE program, the Delian Academy for New Music, and Time of Music.

Recently, his piece Meristem was performed by the Hastings Philharmonic Orchestra during their "On the Road" tour across southeastern England. Other recent projects have included new commissions from the Albany Symphony for new pieces for both their 2020/2021 season and for the 2022 American Music Festival.

Carlos holds a Master of Music degree from Peabody Conservatory and a Bachelor of Music degree from Montclair State University. Carlos is currently based in Chicago where he is pursuing a PhD in Composition and Music Technology at Northwestern University.