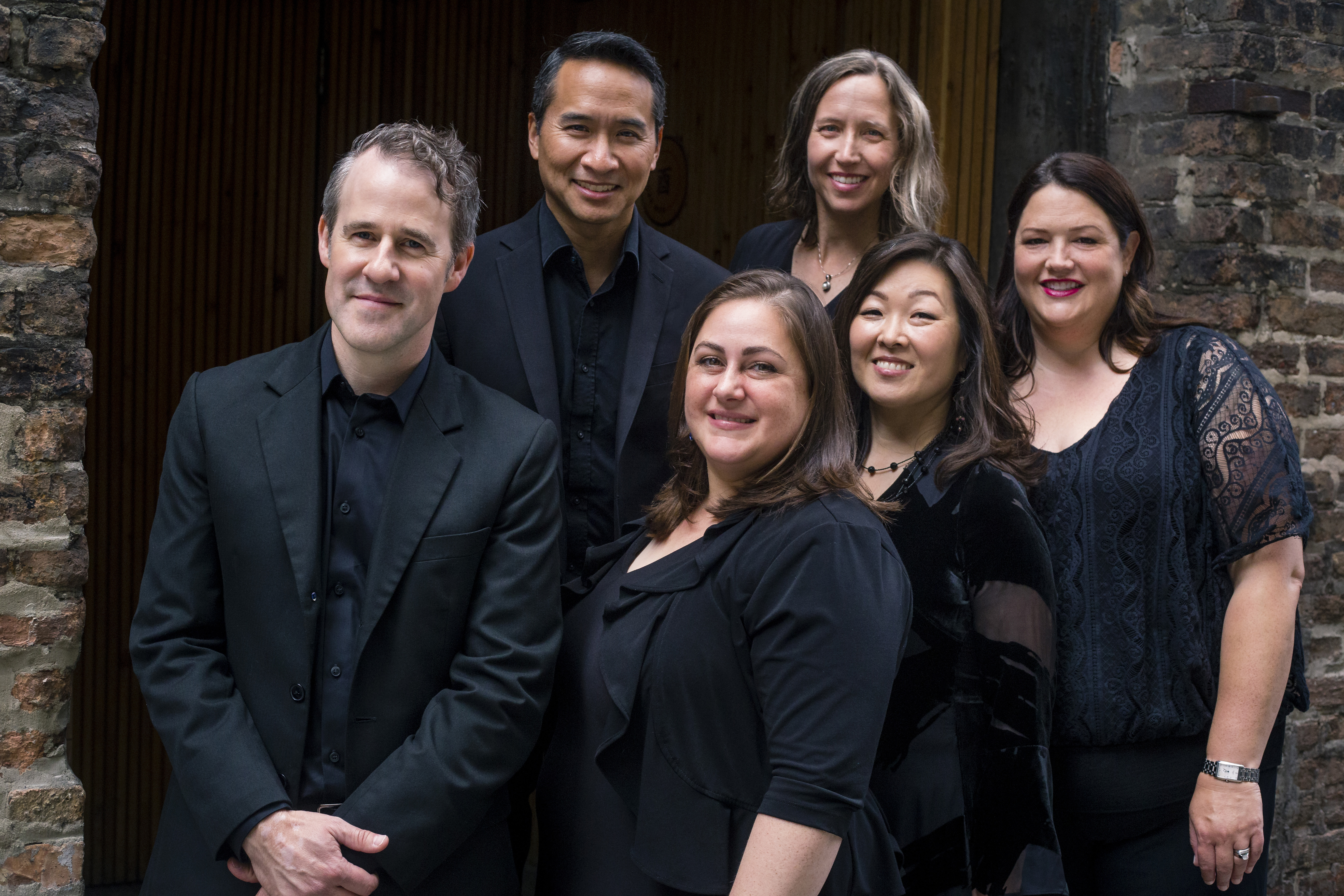 Picosa: Remembrance
20
20 people viewed this event.
$25 GA, Students Free, Friends of NMC email us for a discount code!
Each new year brings with it a chance for new beginnings while also offering us a chance to remember those moments in the past that changed our perspectives and those people who changed our lives.
Picosa's first program of the year offers a space to ponder REMEMBRANCE, with two new works – a world premiere by Delvyn Case Psalms of Ascent and a new work by Benjamin Horne I Remember You, winner of the Cross-Country Composers Consortium emerging composer's competition.
Picosa's Composer-in-Residence Jonathon Kirk brings together soloist Ronnie Malley, oud, with the ensemble as well as inspiration from the late Thelonius Monk and Arabic scales and modes in his work for the ensemble, Tendril in Lost Hue.
Two smaller chamber works round out the program. Asha Srinivasan's Dviraag for flute and cello was derived from Carnatic vocal exercises the composer remembers singing as a child in India. Finally, a powerful, quintessentially Soviet composer, Galina Ustvoltskaya's Trio for clarinet, violin, and piano, is a beautifully haunting concert work that also treads the line to political metaphor, capturing the chaos of the time in which it was written.
Join us at the Holtschneider Performance Center for the program, and be sure and linger afterwards to chat with the musicians!
Additional Details
Program
Asha Srinivasan | Dviraag (flute/violin) Delvyn Case | Psalms of Ascent (flute/clarinet/violin/cello) Galina Ustvolskaya | Trio (clarinet/violin/piano) Benjamin Horne | I Remember You (clarinet/violin/cello/piano) Jonathon Kirk | Tendril in lost hue (flute/clarinet/violin/cello/piano/oud)