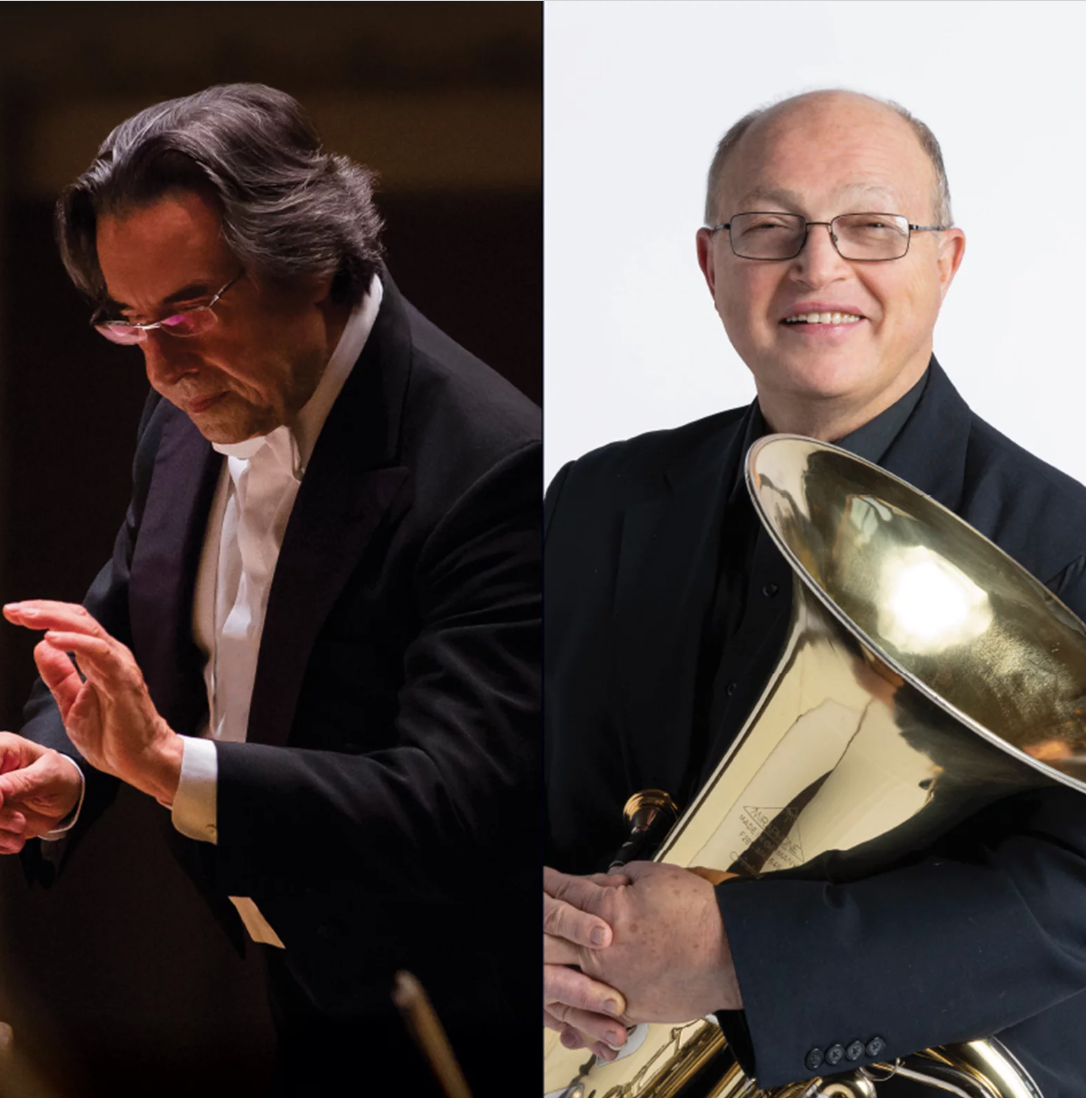 Muti, Pokorny & Schubert 9
167
167 people viewed this event.
Main Floor tickets start at $45
Schubert's magnificent final symphony and J. Strauss Jr.'s Overture to Indigo and the Forty Thieves bookend this program with distinctive Viennese touches. CSO Principal Tuba Gene Pokorny takes the spotlight in a concerto written for him by Lalo Schifrin (best known for his Mission: Impossible theme), which incorporates Baroque and jazz influences.
Explore the music in the free preconcert conversation featuring Carl Grapentine in Orchestra Hall 75 minutes before the performance. The conversation will last approximately 30 minutes. No additional tickets are needed.
For more concert and ticket information, visit cso.org
Additional Details
Program
J. Strauss, Jr., Overture to Indigo and the Forty Thieves Schifrin, Tuba Concerto Schubert, Symphony No. 9 (Great)