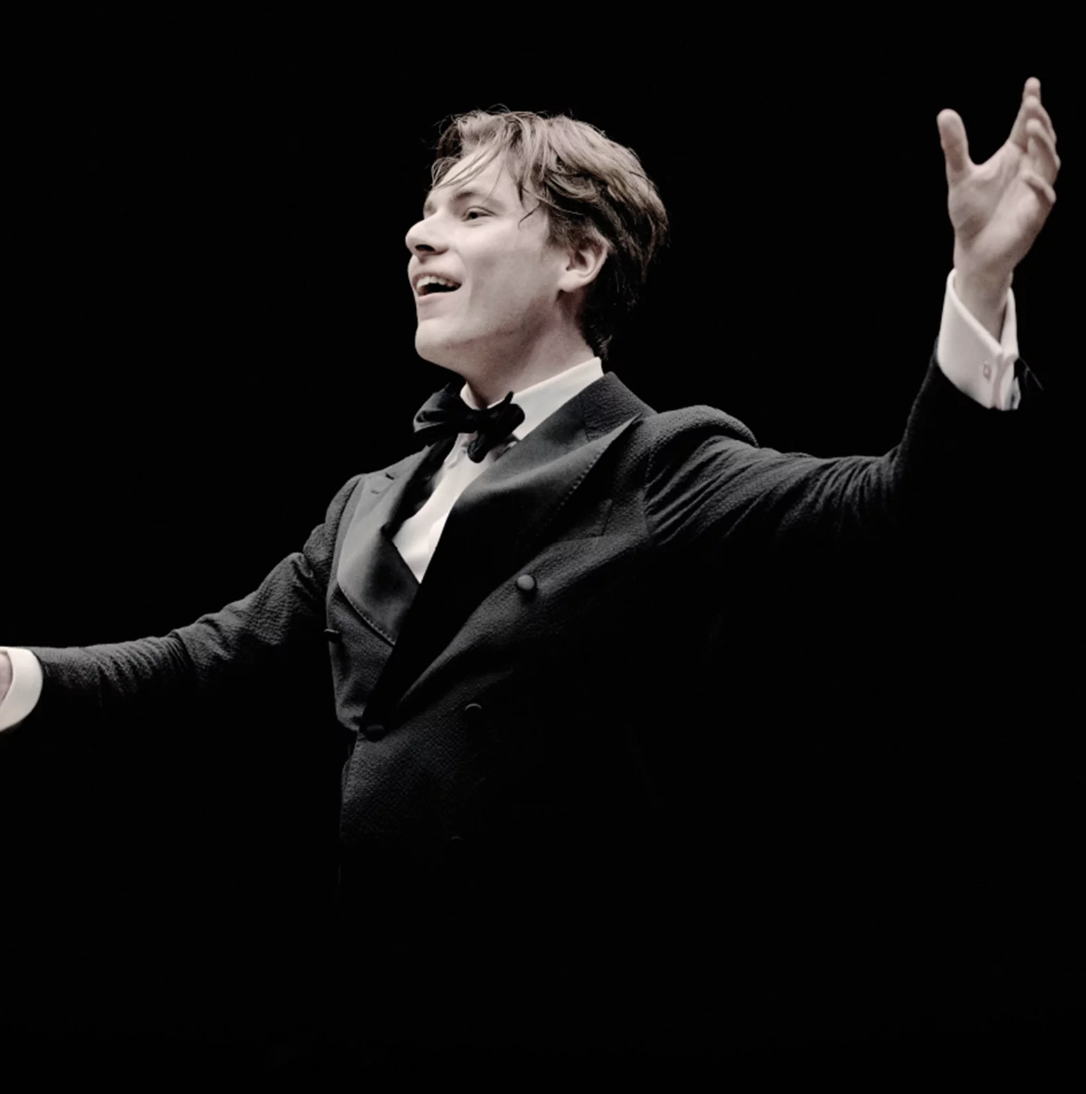 Mäkelä Conducts López Bellido & Mahler 5
82
82 people viewed this event.
Main Floor tickets start at $45
In his Fifth Symphony, Mahler embraces all aspects of life. After a tumultuous funeral march, the work's five movements include folk-inspired dances, a tender love song and a boisterous finale. Noted for his "great affinity with Mahler" (Le Monde), Finnish conductor Klaus Mäkelä pairs the composer's Fifth Symphony with the U.S. premiere of Aino by Peruvian American composer Jimmy López Bellido.
Explore the music in the free preconcert conversation featuring Steve Rings in Orchestra Hall 75 minutes before the performance. The conversation will last approximately 30 minutes. No additional tickets are needed.
For more concert and ticket information, visit cso.org
Additional Details
Program
Sibelius, The Swan of Tuonela López Bellido, Aino [United States Premiere, CSO Co-commission] Mahler, Symphony No. 5