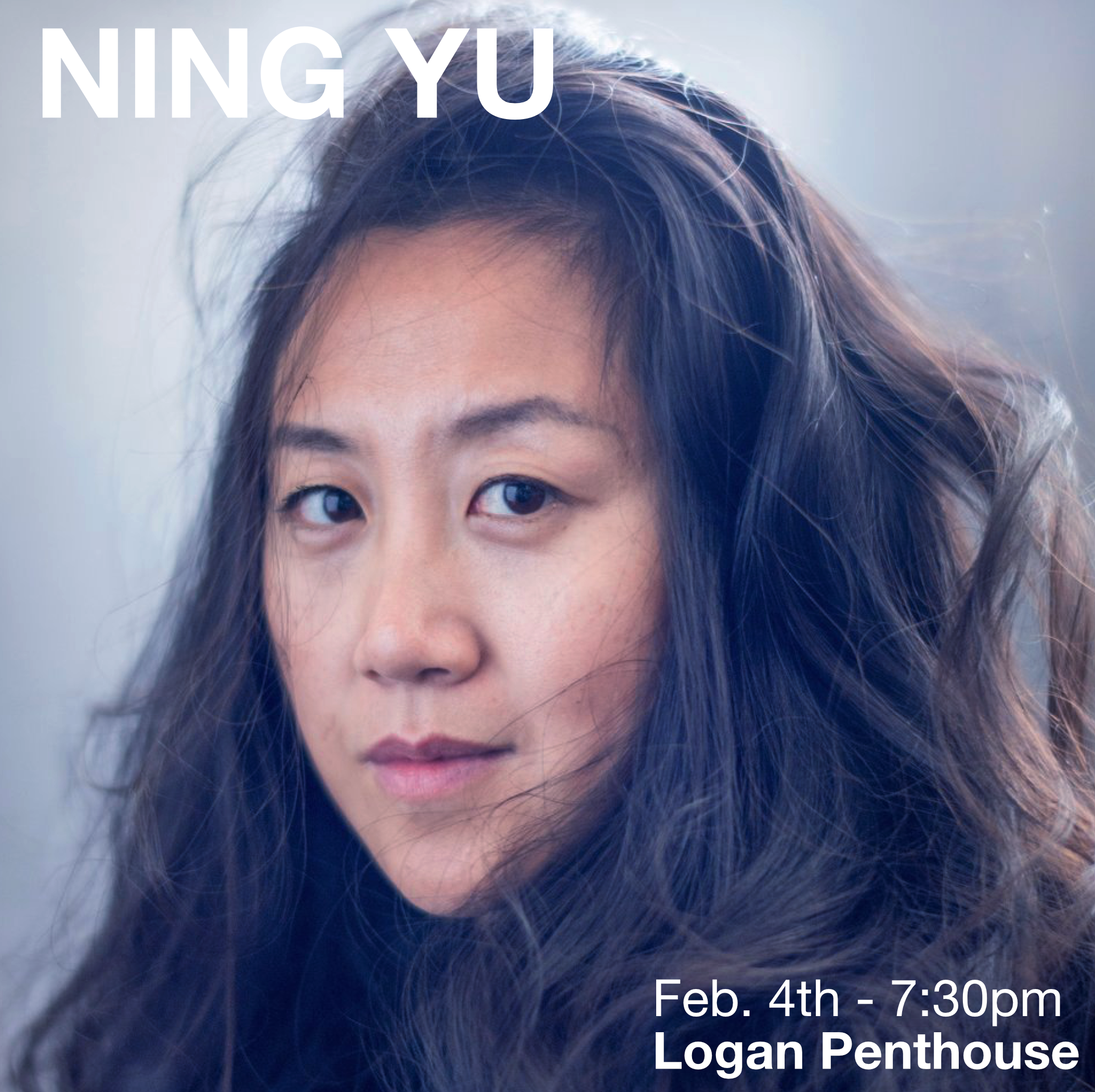 CHIMEFest: Ning Yu, piano
34
34 people viewed this event.
Pianist Ning Yu closes the 2023 CHIMEFest with a program of music by Stefan Prins, Joanna Bailie, David Bird, and Andrew Stock.
CHIMEFest is an annual festival of electroacoustic music produced by the CHIME Studio at the University of Chicago. This year's CHIMEFest is entitled "Site/Space" and will occur February 3rd and 4th at the Logan Center Penthouse. The festival will highlight University of Chicago composers as well as other leading figures in electronic and electroacoustic music. This year's festival will feature soloists Dana Jessen, Liz Pearse, and Ning Yu. 
Additional Details
Program
David Bird: Iron Orchid Andrew Stock: TBA Stefan Prins: Piano Here Joanna Bailey: TBA